2021 Swim Club for Madison Area & Swimming for Guests Copy
Graves Swim Club "Country Club"
The pool is closed for the autumn, winter, spring, and re-opening memorial Day Friday., 2021.
Applications for membership will go out first to last year's members and the total will be limited.
– $200 for Family of 6, $60 for single is a fee structure with which our members are comfortable.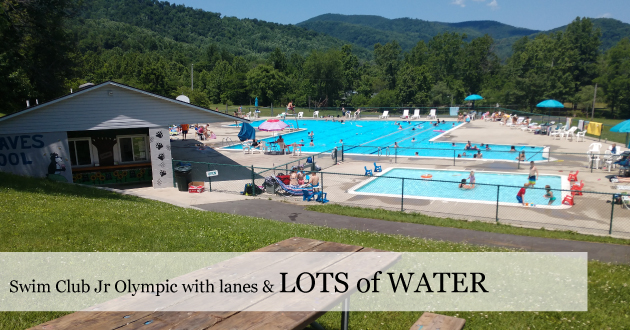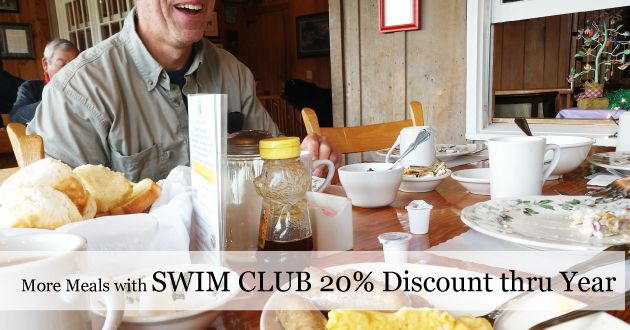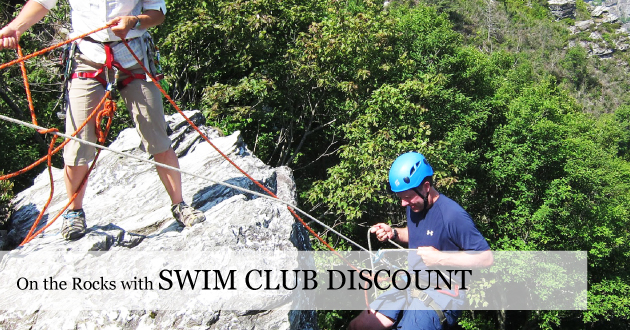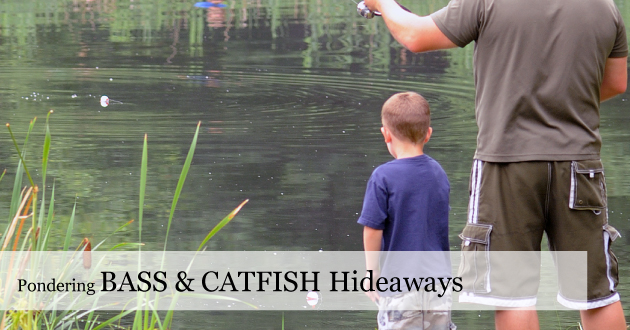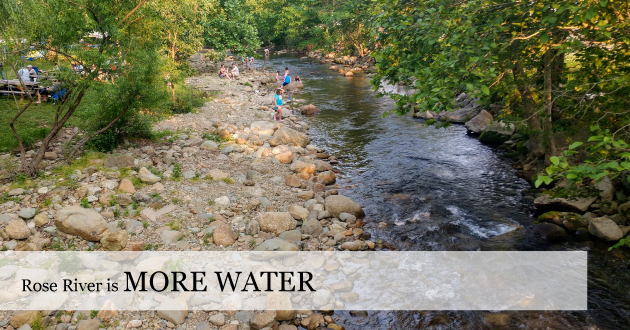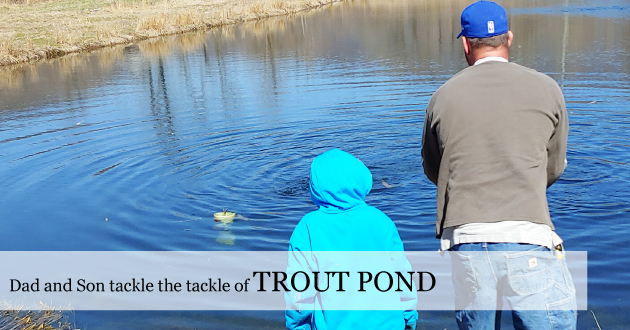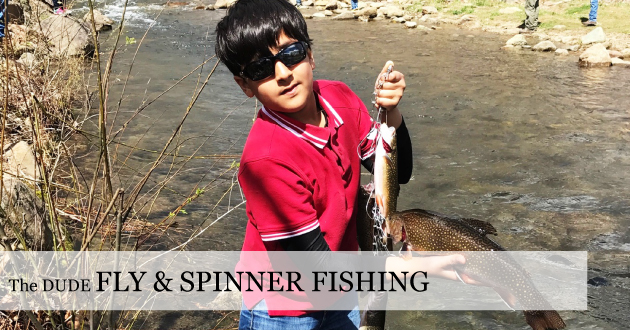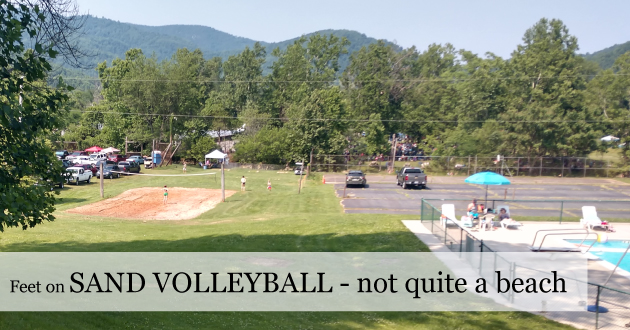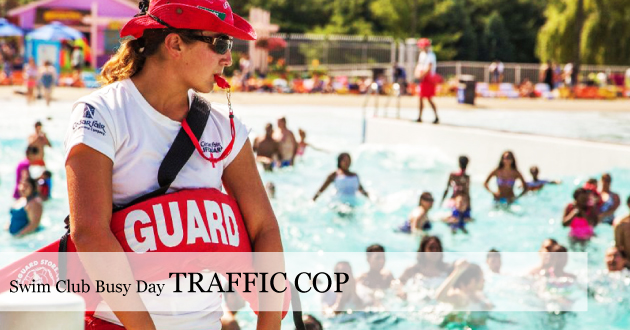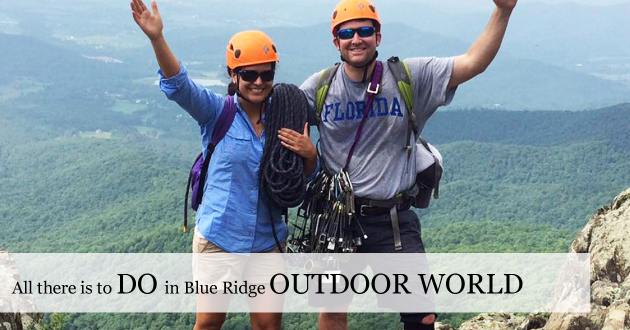 2019 Graves Swim Club "Country Club" – $260 for Family of 6, $80 for single
– Swimming, with lifeguard
– Snacks bar with light food through the day
– Volleyball on sand
– Horseshoes – 3 pitches
– Open from 10AM to 9PM every day Memorial Day Saturday through August 18, 2019: Hours change beginning August 19, 2019-September 2, 2019: Saturday & Sunday 10 AM-8 PM, Monday-Friday 4 PM-8 PM–due to lifeguards returning to High School & College! (hours subject to change)
– Closes for weather issue or persistent rain
Added Benefits – like a country club, through to December 31
– Restaurant membership – 20% discount all the way through to Dec 31
then join for next year and start again on Jan 1, excluding Seafood, Holiday Meals, Big Breakfasts, pool snacks.
– Horseback Riding – 20% discount
– Mountain adventures with Shenandoah Mountain Guides – discount to
Swim Club
– Fishing, stocked ponds, two streams available to pool members
– Swim in the swimming holes on the Rose River
– Hiking
– Sing-alongs with s'mores and campfire, Friday and Saturdays 7:30 ish to
9:30 ish – coming in July, stand-by
– Ping-pong and board games in main lodge
Note, please, children 14 and under should be accompanied by an adult.

Corporate Memberships for the team who live in the area – please inquire with Missy Graves, below.
Call Missy Graves on 540 923 4231 | Email: info@gravesmountain.com
Just coming for the day?
Individuals
– we do require that you dine with us at the Lodge or go for a horseback ride and then we welcome you at the pool for a $5 fee.
Groups
We do accept group day bookings at $5 per person.
Please just fill the Request for Proposal out or call 540-923-4231