All Hunting is Now Closed

We are limiting hunting
to only those hunters we know
and whose skills and care are superior.
Hunting for Deer, Turkey and Bear at Graves Mountain Farm in Syria VA on the Blue Ridge Adjacent to Shenandoah National Park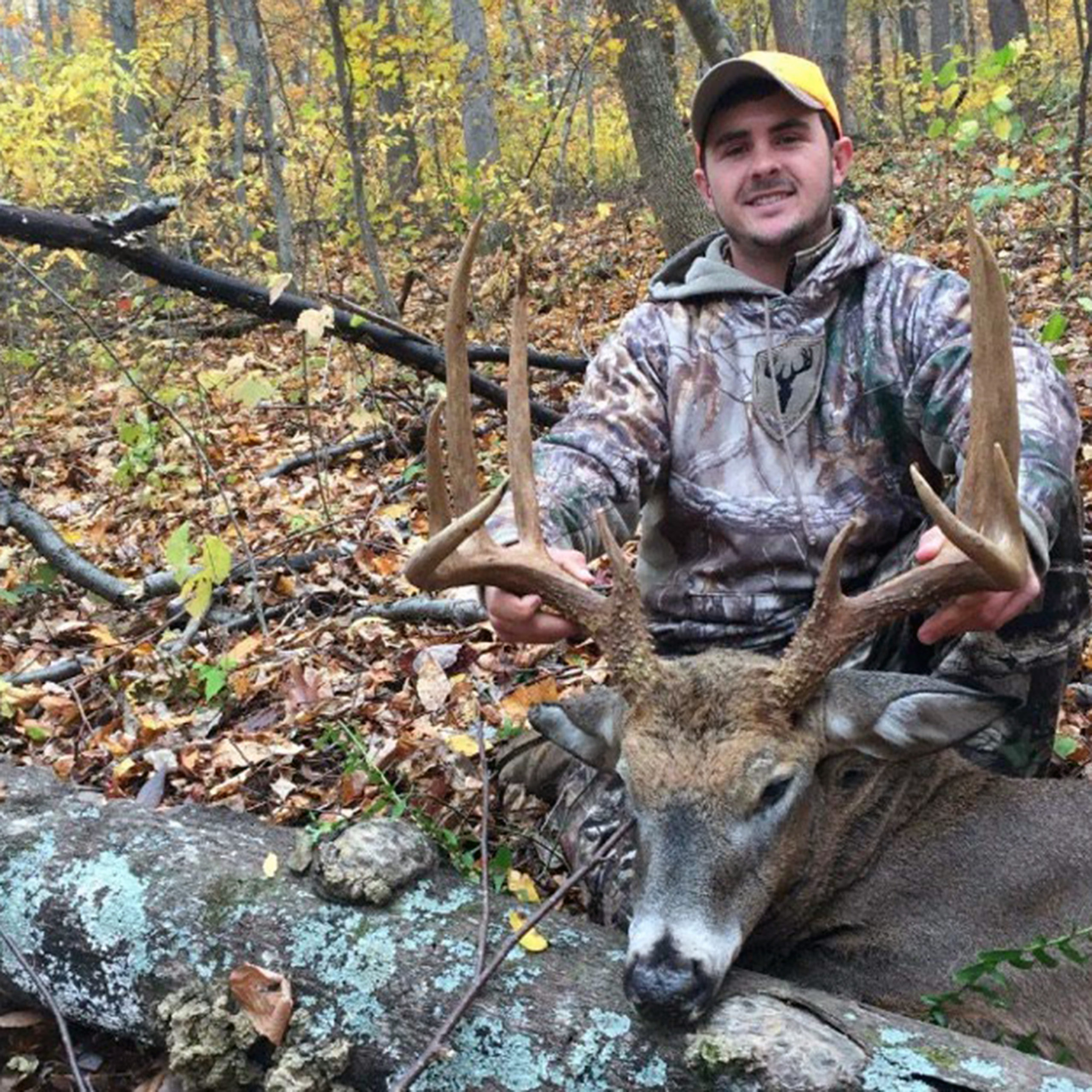 1100 Acres of Forest Blue Ridge Mountains, Meadows, and Orchards
We have 1100 acres on which  we and our friends hunt here in the Rose River Valley in Syria, Virginia and surrounding mountain forest - the Blue Ridge of Virginia just 2 hours from Northern VA, one hour from Harrisonburg by road (12 miles as the crow flies and they do),
Hunt Deer, Turkey, Bear
We have hunting deer, bear and turkey on our lands.
Please see here for the seasons (https://www.dgif.virginia.gov/hunting/regulations/ ).
Our land in several places is immediately adjacent to Shenandoah National Park, where, of course, there is no hunting.
Needs  Skilled and Hard Working Hunting
Hunting here can be a challenge with much of our forest on mountain slopes and please be aware that getting your game out is not easy, although or forests have been logged so there are rough tracks criss-crossing the slope. ATV's and RTVs are allowed for the hunt only.
Added Public Hunting Nearby
There is also nearby (7 mi)  public hunting in the Rapidan Wildlife Management Area, 10,000 acres in eight tracts, of which the mountainous areas are seldom hunted.
Conditions for Hunting on our 1100 Acres
We limit hunters to a maximum of four daily who will be staying with us in one of our cabins or lodge rooms. All hunters must stay with us.
Only experienced, careful hunters please.
Self-guided.
We assign and explain your location  territory for the day
Only bows, muzzle loaders, bolt action rifles and shotguns. Single shot.
Licenses are available here at this site ( https://www.gooutdoorsvirginia.com/ ) or at our Syria Mercantile store.
Ammunition and hunting needs are also available at the Mercantile.
Additional cost charged to your room : $100 per day per hunter.
Graves Farm does not imply in any way that you will find the game that you are looking for. Each hunter is different and here we hunt.
Where is the Farm
Syria, VA - In heart of Blue Ridge, right next to Shenandoah National Park on Rose River.
Washington DC - 2 hrs, 92 miles
Charlottesville   - 1 hr, 38 miles
Richmond         - 2 hrs, 95 miles
Charleston WV  - 4.25 hrs
Raleigh, Chapel Hill-Durham  4.25 hrs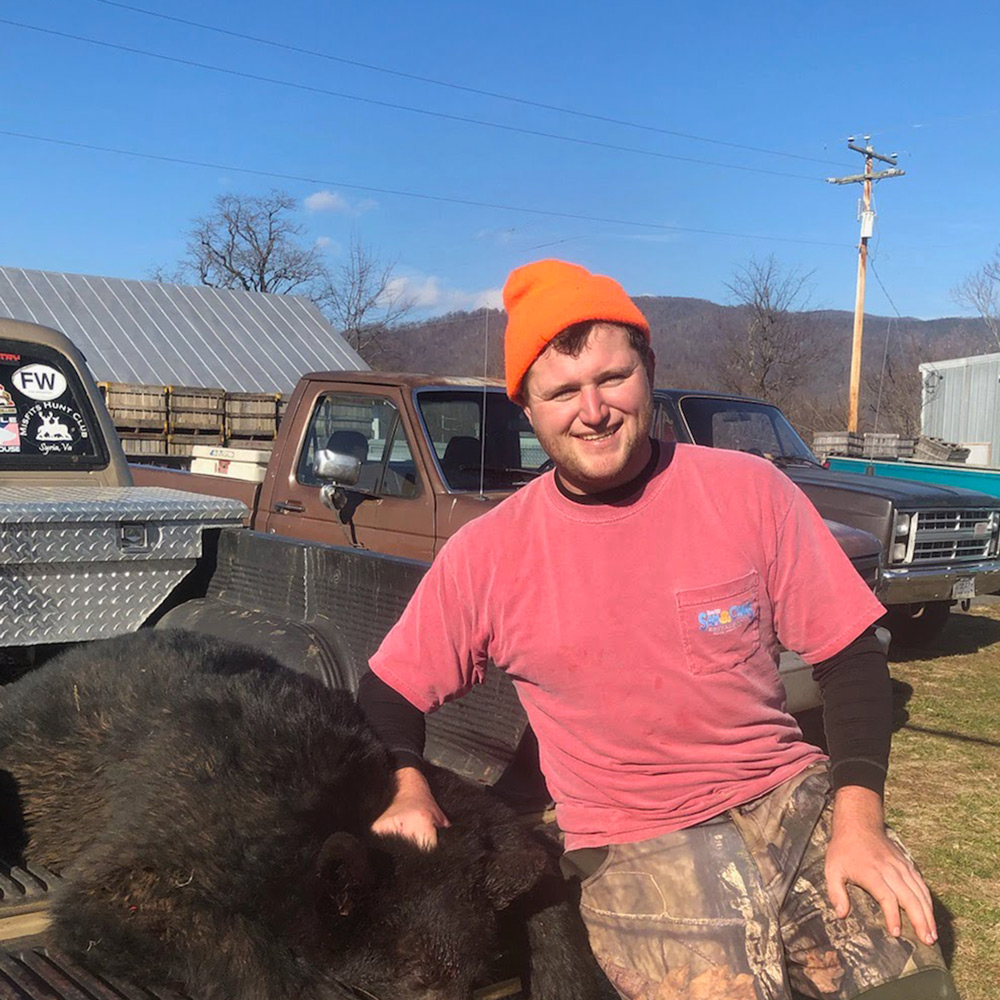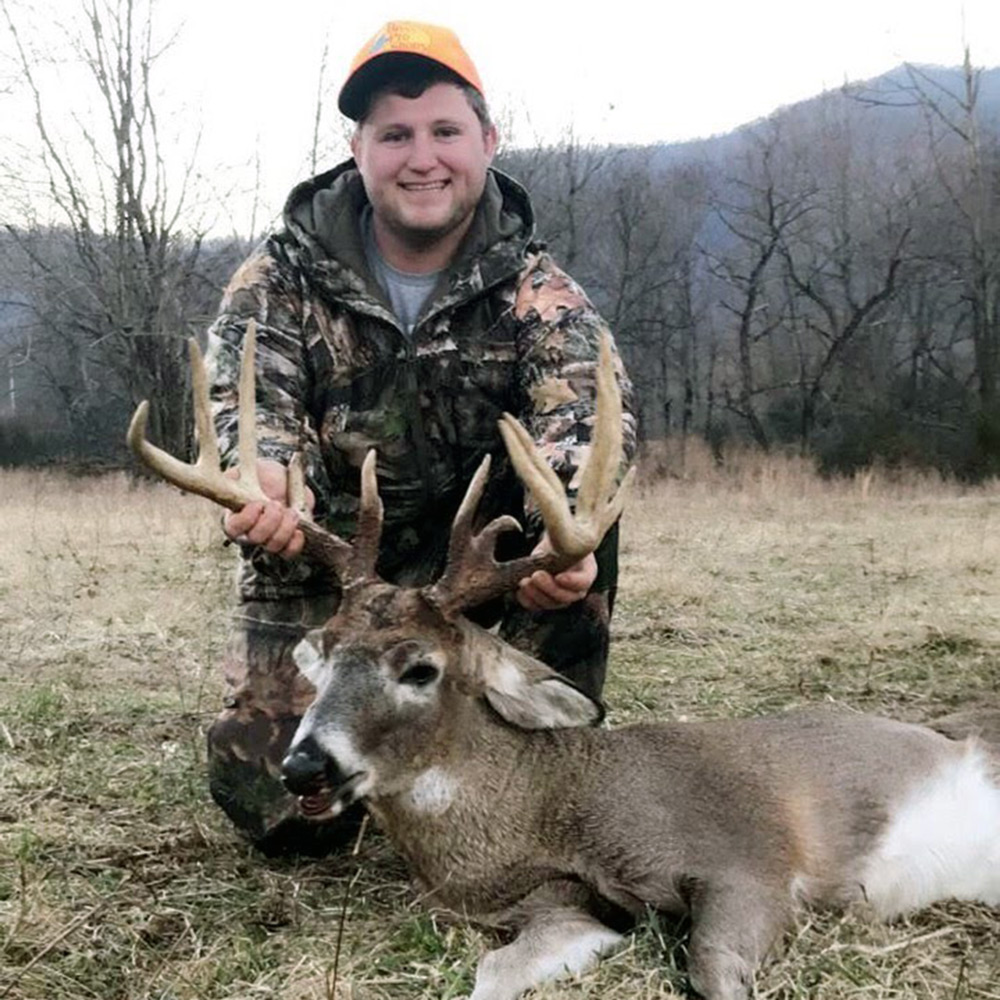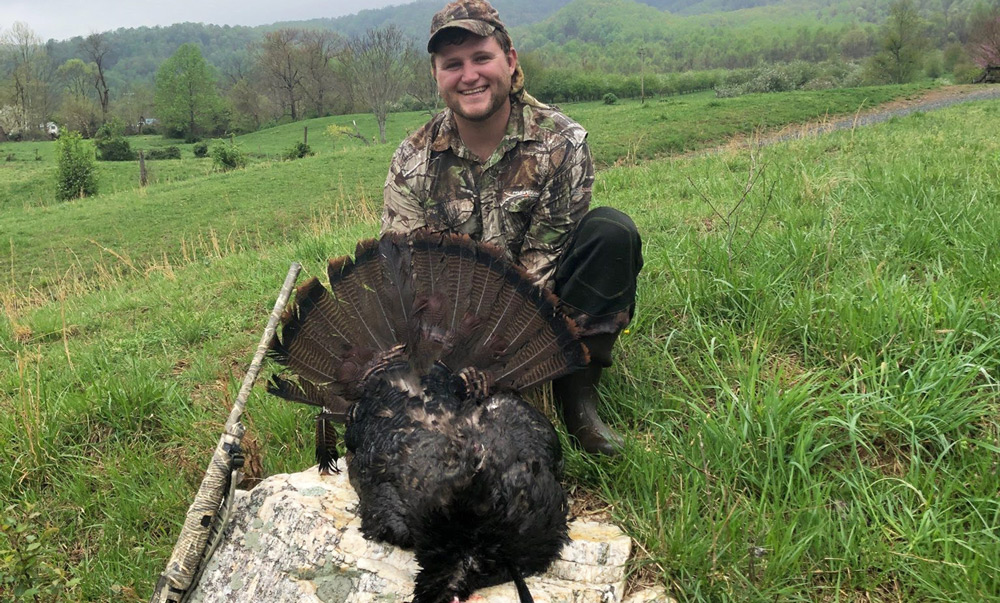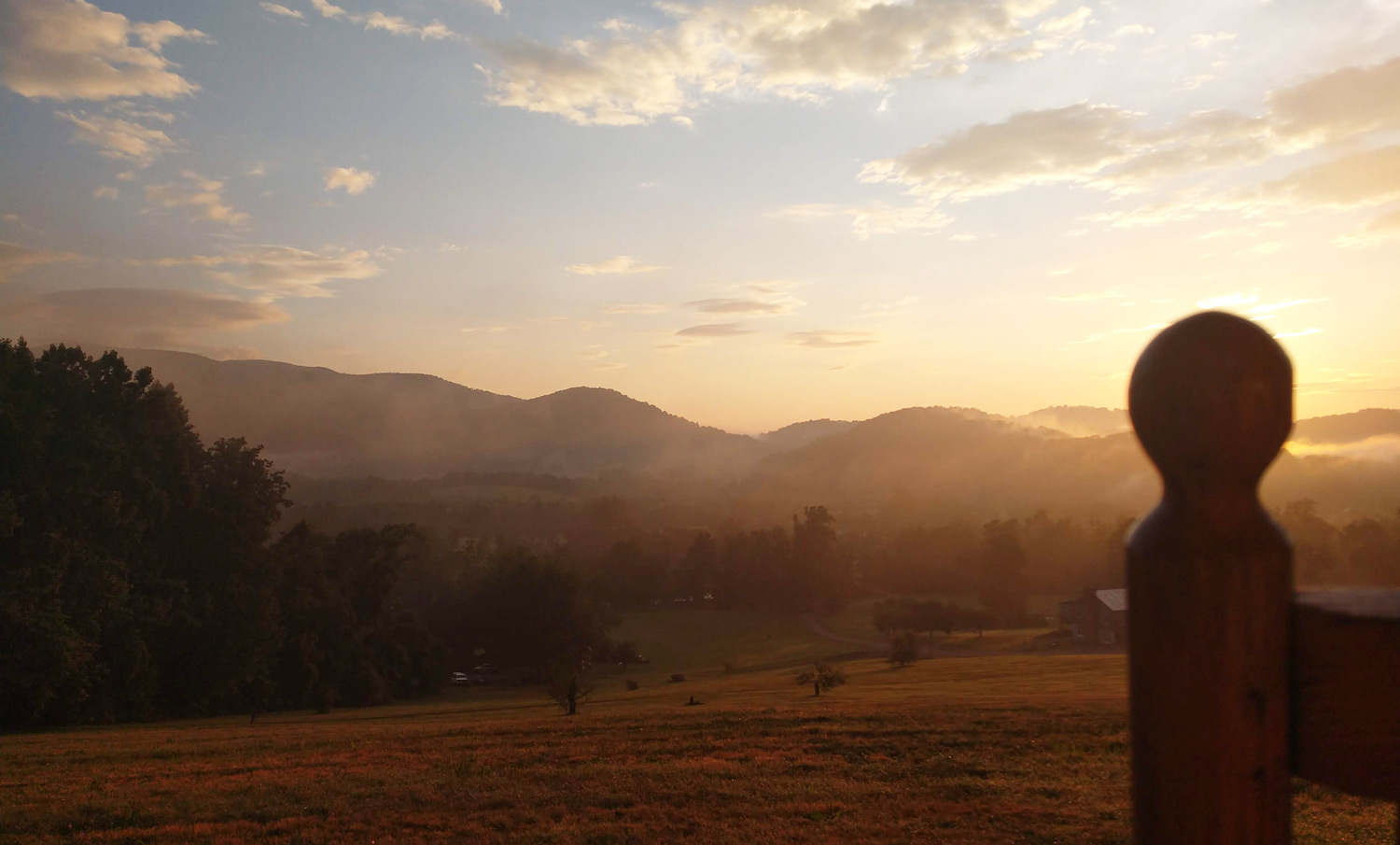 Fishing - to go with the Hunting or all on its own
We have several miles of two mountain streams coming right off the Blue Ridge above us.
The Rose and Robinson Rivers (streams really)

These streams are stocked with trout by the state and therefore open to the public. The public however just fish in only two small locations, while the rest of the rivers are used almost entirely by our guests and friends.
Native Trout Hideaways
Native trout are in good supply up the Rose into the Park - a short drive of 2.5 miles up the Old Blue Ridge Turnpike, then hike up the continuing fire road and climb down to the stream. The trout are then yours - with enough skills and wisdom - of course. Not many folks know or try.
Our two guides think the fishing on the Rose for native trout is the best along the Blue Ridge.

There is also the high Rapidan, and 8 mile drive, but tthis is more easily accessed and therefore well fished
Two ponds - excellent for casting practice and fun
The Meadows Pond - by the Rose River, catch and release, with flies or artificial lures only, stocked with bass and catfish.

The Trout Pond - CURRENTLY CLOSED - by the Robinson River, with stocked trout. Her we ask you to pay by the pound for the trout that you choose to keep. Please drop by the Syria Mercantile to pay.
Two Guides
Galen Westman, a skilled fly fishing guide who is also head of the Shenandoah Trout Unlimited and a skilled teacher of fly fishing and drifting, for which he guides on the Shenandoah.

James Graves grew up on the Farm, is one of the family members and knows every inch of the streams. Along the way he also added bass fishing and his natural talent gave him the Junior World Bass Fishing Champion title. Not bad for a local holler boy.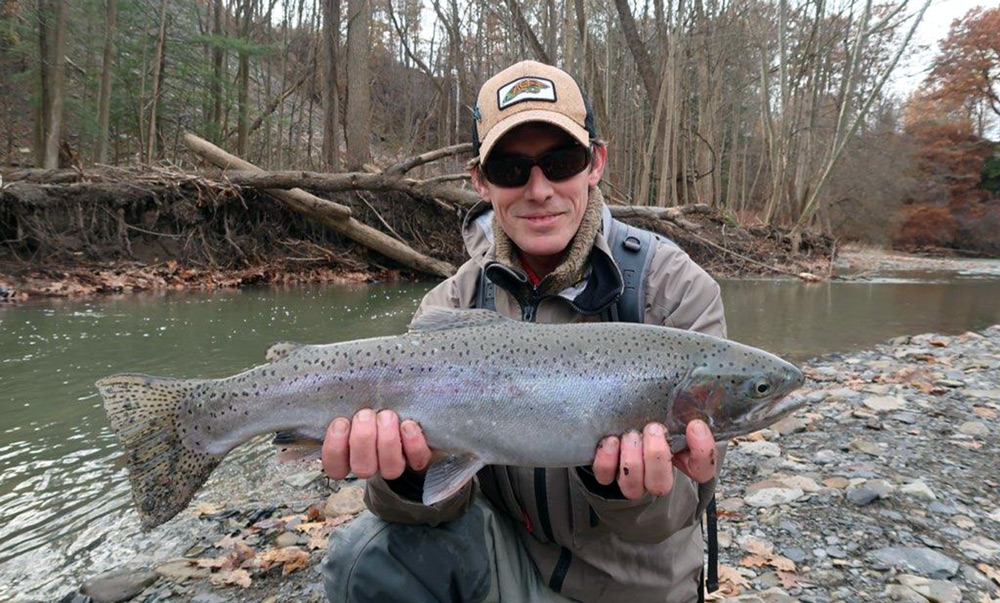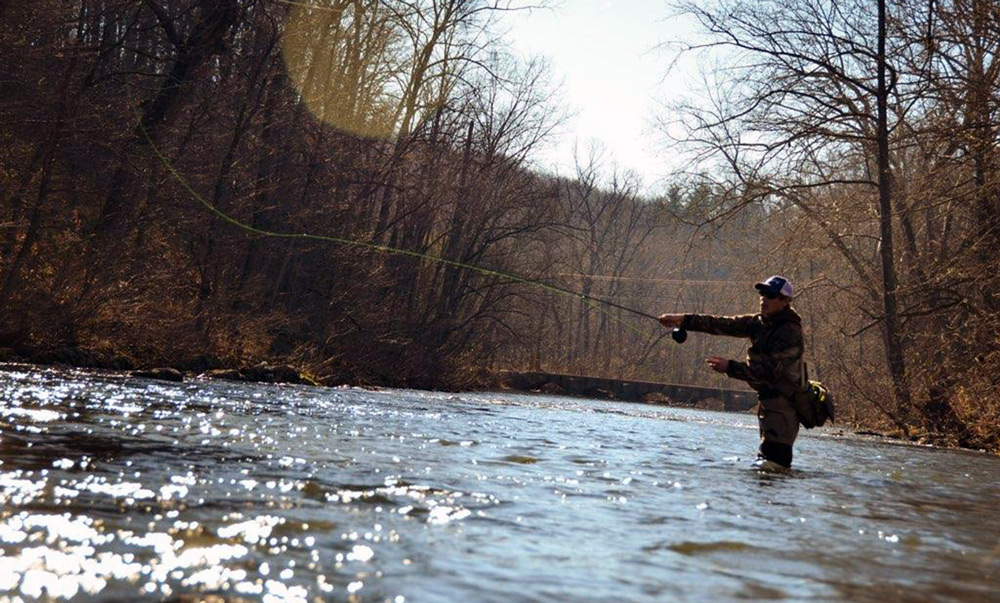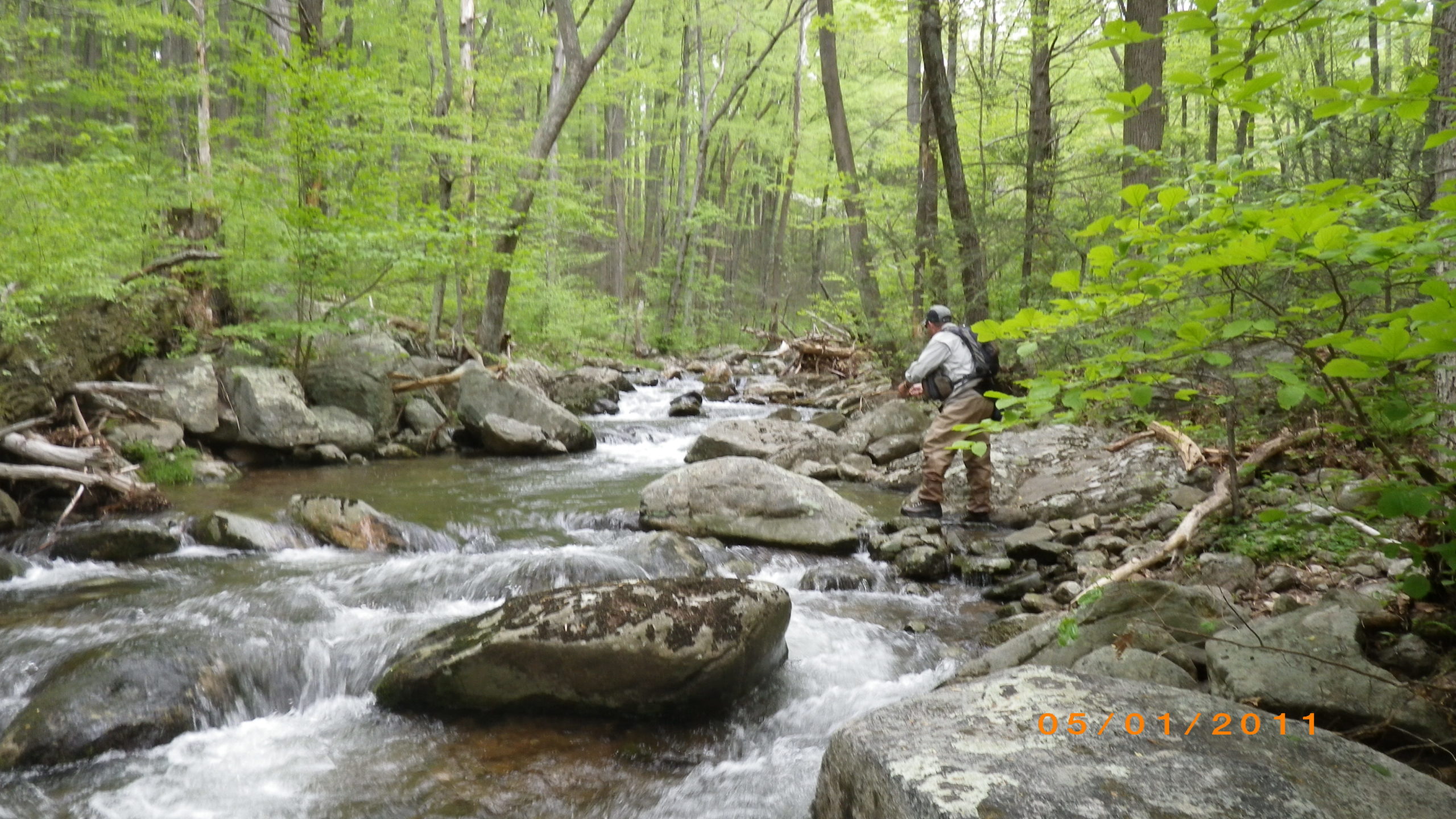 Lodging on the Farm - Cabins and Lodge Rooms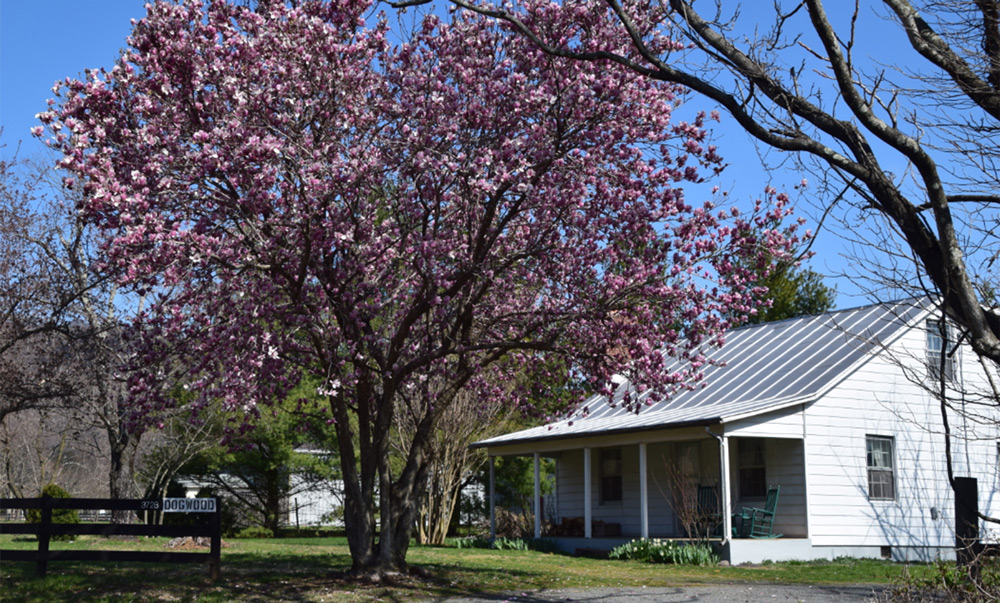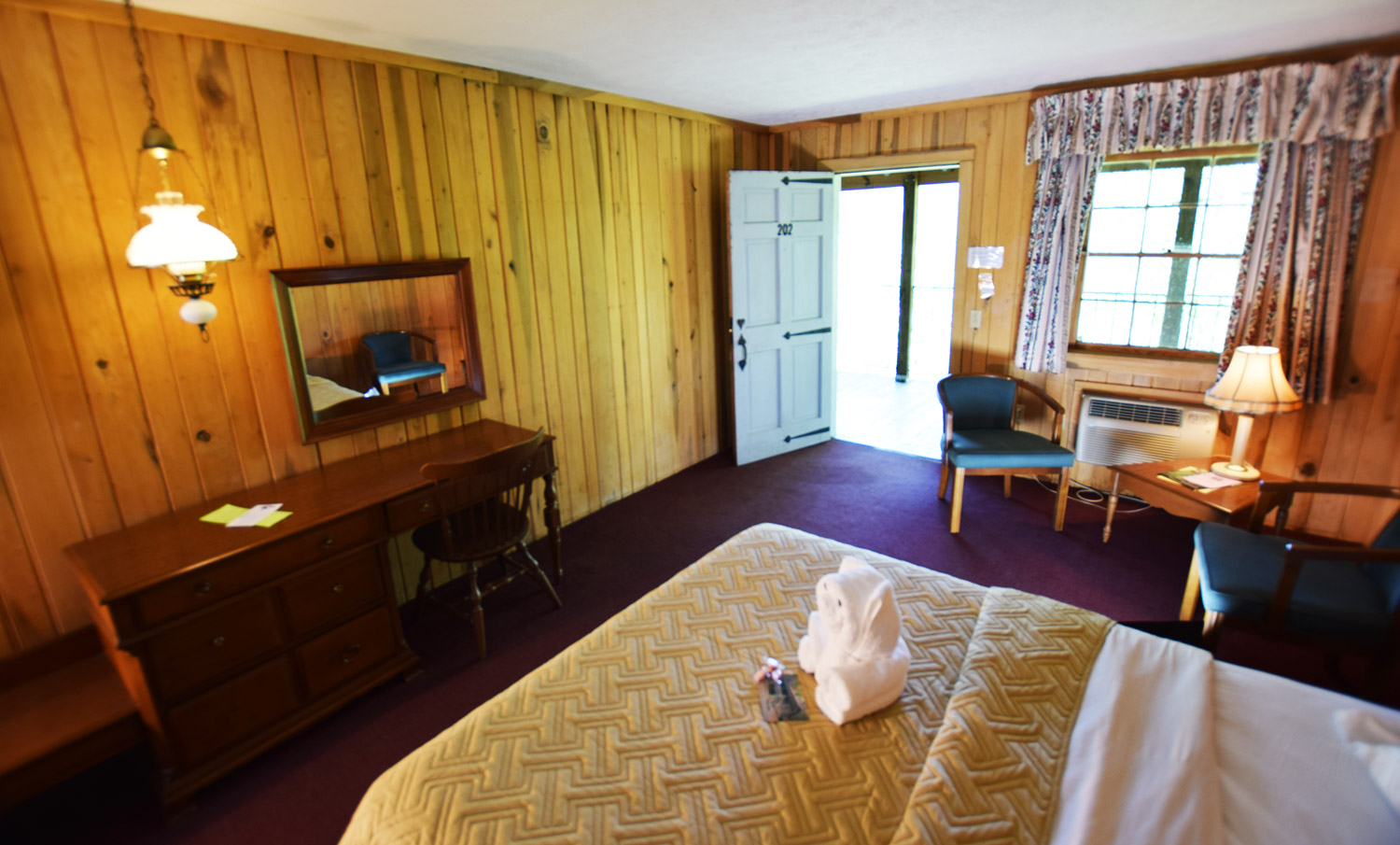 Dining during winter is usually open weekends only.
---
We have a full service down home farm house restaurant serving Family Style.
Dining in Restaurant Winter Schedule:
Dec 27 evening through lunch Jan 5.
Then closed until Jan 24, Fri, when we re-open for weekends with Dinner.
Schedule Open
Jan 24, 31, Feb 7, 14, 21 and 27,
Mar 6 -  weekends Fri dinner through Sun lunch.
Open full time Mar 13 on.
The nearest local restaurant is Mad Local - an American Eatery in Madison - an 11 mile drive.
A supermarket is also in Madison - the Foodlion.
Deli, Market and General Store
- with all that you need for hunting including licenses, ammunition and clothes.
Our Syria Mercantile and Deli is open all days until 5 or 6PM. We are a tiny town - a hamlet - so we go with the  flow of our residents' needs.