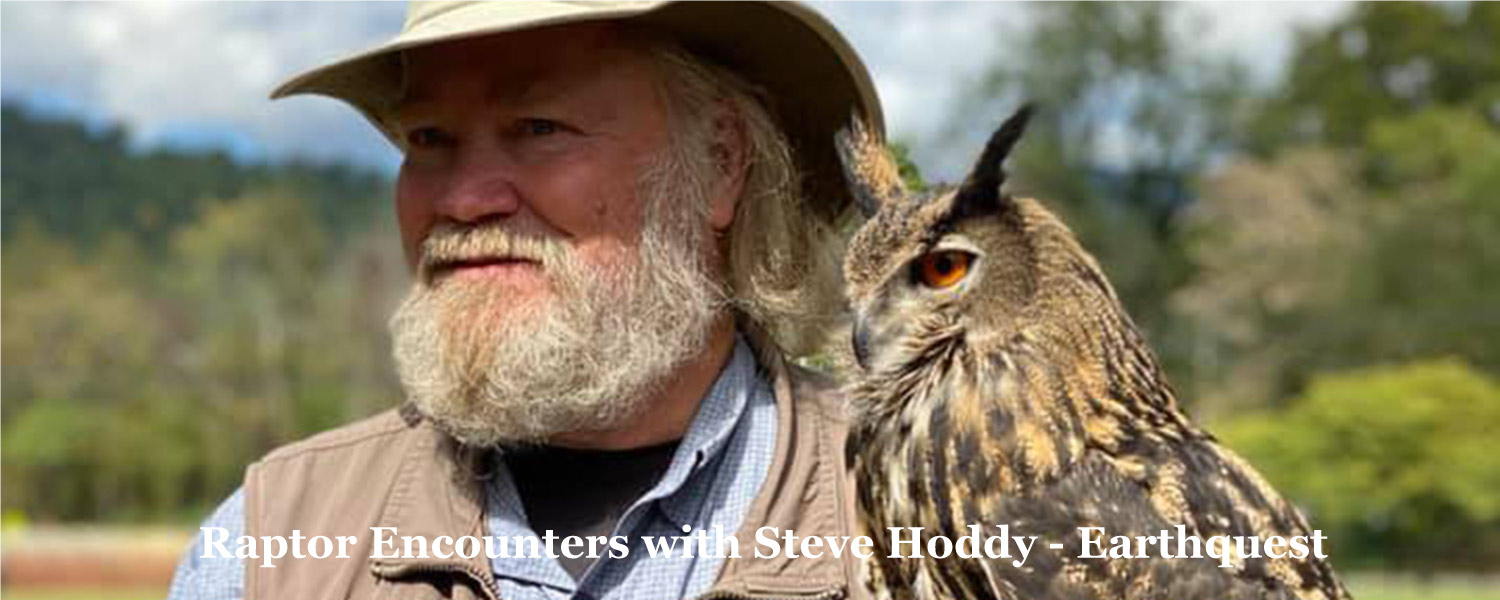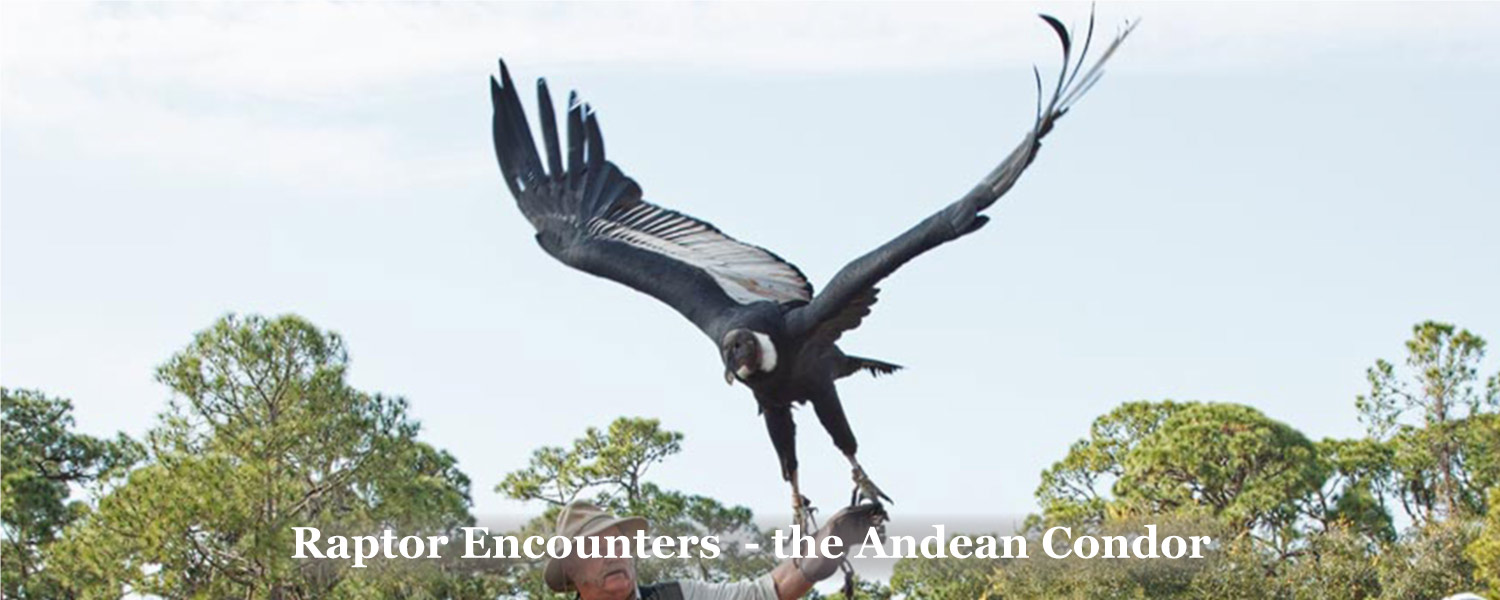 Raptor Encounters
on Graves Mountain Farm
Shows are on hold until March.
Raptors are slicing the sky and coming up close with trainer naturalist Steve Hoddy and Robert Haynes of Earthquest.org, a non-profit devoted to the exploration of our bird partners and their role in our world.
For all ages.
An hour encounter of discovery and learning.
On our hillside overlooking the Blue Ridge and Old Ragged Mountain, adjacent to our Main Lodge and the Farm Restaurant and Bar.  Learning about how birds fit with us, raptors fit with the land and how both can be nurtured for generations to come.
Then, we will discover the raptors in free flight, their skills and their talents.
The Birds:
There are twenty raptors being cared for now. Many are rescues.

You will likely see hawks, owls, vultures, and an eagle 
We, at Graves Mountain Farm, have eagles, hawks, vultures, and owls - in our skies and forests.

When:
The Raptor Encounter will restart in mid March.
If you would like a private show, please call 540 923 4231 and ask to speak with Sales = Terry Beaver. Or email terry@gravesmountainfarm.com
Ticket Fee: 
$7 for Adults down to 8 yrs; 7 and under at no charge. $
Lodge guests' fees are included in their room rate.
Buy online here :: >
https://gravesmountain.com/raptor-tickets/
We use PayPal as our secure payment path.
Tickets also available on hillside, as the seating can spread out over hundreds of square feet - for Covid Distancing.
Group discounts available. Email Sales at  terry@gravesmountainfarm.com

Encounter Hot line:
Eric on 888 307 9018

Where:
Graves Mountain Farm & Lodges, 205 Graves Mountain Lane, Syria VA 22743.

On the Doubletop hillside next to our Main Lodge and Restaurant.
Meadow grass surface, moving up hill. Not smooth. Are for handicapped as close as possible.

Make an afternoon or evening out of it with a 10% discount coupon with your ticket:
Free music on the front porch from 5 to 7:30 PM - right after Saturday encounter.
Bar with local draft beers (Beer Hound), local DuCard wines, and local Moonshine plus general spirits.

Farm Restaurant and Front Porch Bar - open with Covid provisions.

Breakfast, lunch/brunch and dinner - see here.

Graves Mountain Added Benefit Coupon - 10% Discount
Each paid ticket (not Lodge Guests) receives a 10% discount at the Restaurant and Bar - just turn in your ticket to your server. One discount per person per ticket.
Meal reservations are requested, please, as space is limited with Covid provisions. Call Guest Care at 540 923 4231.
No Chairs - NOTE:
No chairs available yet. Please bring your own folding chair or blanket.
Handicapped
We set aside a  flattish area but still necessary to travel over 20 feet of meadow grass uphill slightly from roadway drop off.

Terms and Conditions:
No refunds. Rain or shine. Ticket CAN be transferred to another Encounter with pleasure.

In the event of  cold or inclement, please go to our Sycamore Picnic Pavilion, just past the main entrance and on the left. Park beside the first pavilion.
No chairs yet available. Bring your own lawn chair or blanket.
Part of Graves Mountain Farm's
Learning & Discovery
Program
Earthquest is in residence with us on Doubletop hillside.