Quilting - making an appliqué quilt piece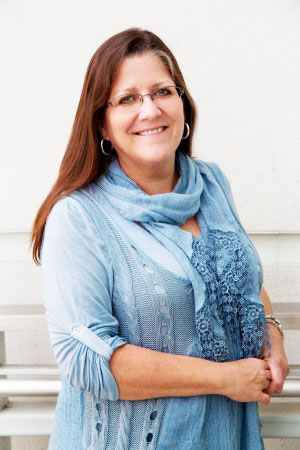 Schedule - select Saturdays
1- 4 PM
June 18
Includes all supplies
Groups of 5 - 10
Our workshop instructor, Shannon Gingrich is an award winning quilter with a full workshop and lecture program
Shannon's quilting world is called "Once in a Rabbit Moon".
The class will be hand stitch with a 10 ½ inch square based on an American flag to that work-shoppers, of course, will be taking home.
Shannon Shirley will provide everything that you will need for the workshop.
: : See her quilting website here >
About The Artist
Shannon is an artist, teacher, speaker, author, and an award-winning quilter.
She has been teaching professionally since 2006 and loves working with students of all ability levels. She particularly enjoys when she is able to help someone overcome a stumbling block of some kind.
She grew up in an Air Force family and moved throughout her childhood. She fondly remembers hand sewing classes at the village school she attended in England.
After high school, she received an Associates degree from The Fashion Institute of Technology in New York City. For a number of years, she worked in the merchandising and display fields for Woodward and Lothrop in Virginia.
Shannon has three grown daughters who are all creative in their own right. Art in just about any form has always inspired her. In most areas of her life, she has eclectic taste, and likes change and variety, so it seems only natural that her quilting is eclectic as well. She uses a wide variety of techniques and materials, whatever seems to suit the project at hand.
Her parents gave her a Bernina 1130 sewing machine in 1989 and it is still her machine of choice. Shannon enjoys both traditional quilting and art quilting. She prefers to design original quilts, working from the stash she has collected over the years. Letting the projects evolve as she works, one common thread in her art would be mixing a large variety of printed fabrics.