2020 Swim Club for Madison Area & Swimming for Guests
Graves Swim Club "Country Club"
Private Club for our Lodge and Cabin Guests with a limited number of season memberships.

Now open with CDC and County Guidelines in place. Limited numbers to accommodate safe distancing.
Hotel Guests have free pool access included within their stay.
Pool Memberships – Closed
Now closed – no more memberships available for this summer as our goal is to give ample space for physical distancing.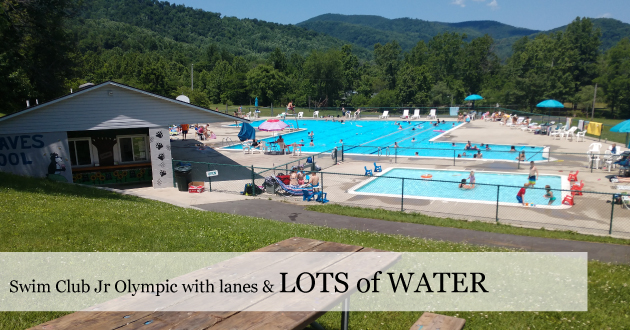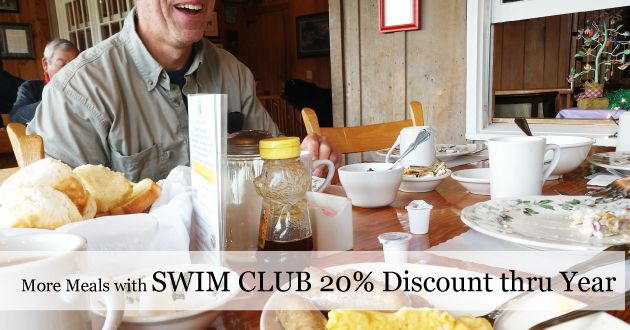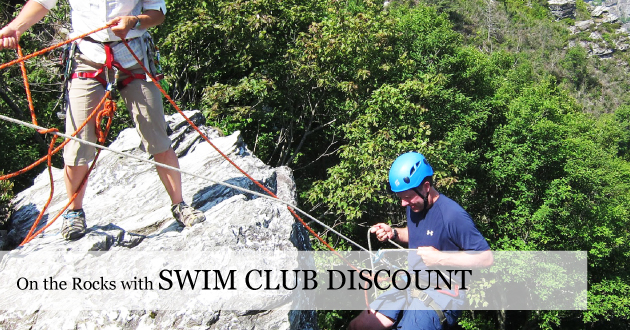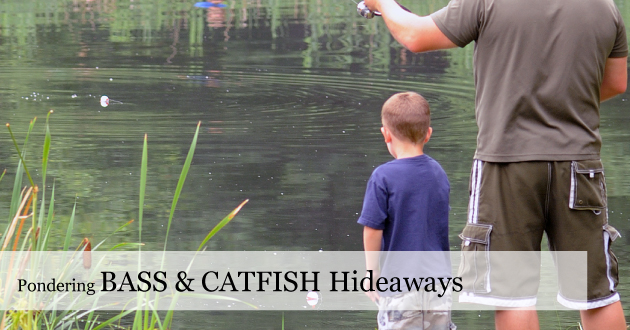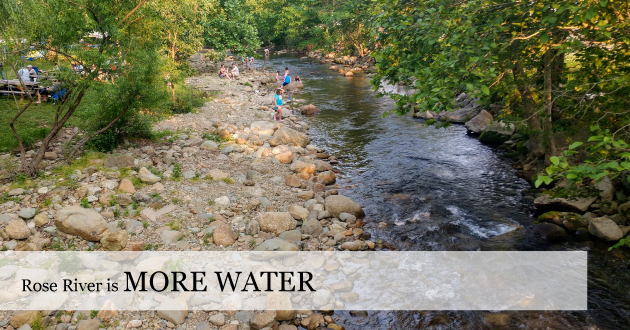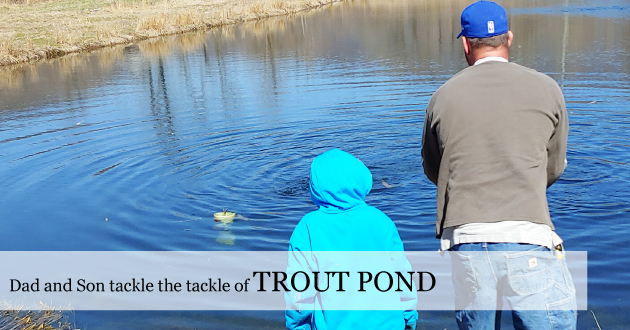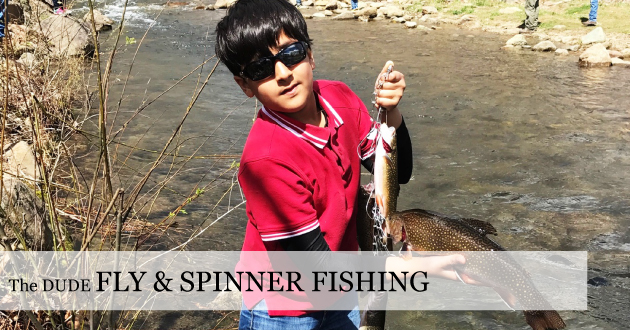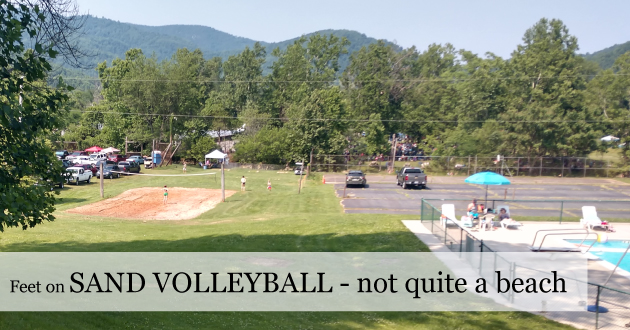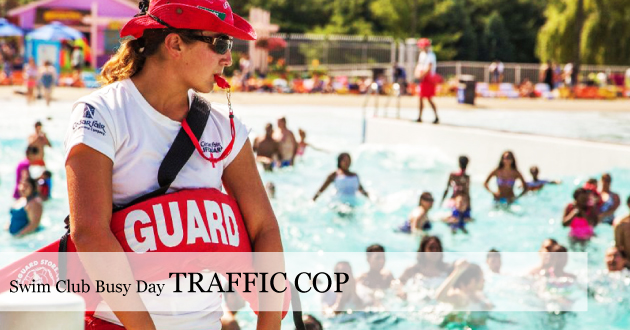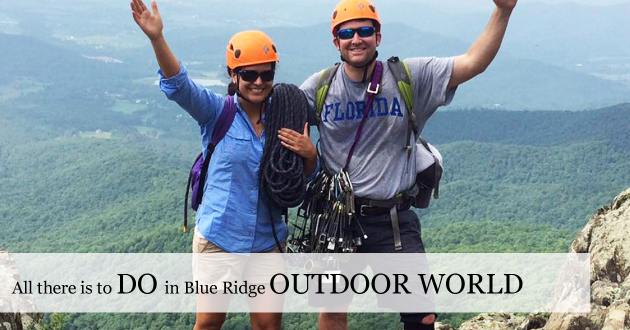 CLOSED OUT
2020 Graves Swim Club "Country Club"
– $200 for Family of 6, $60 for single
– Swimming, with lifeguard
– Snacks bar with light food through the day
– Volleyball on sand
– Horseshoes – 3 pitches
– Open
Sun- Thurs open: 10AM to 6PM
Fri and Sat: 10 AM to 8PM
Closing: the day after Labor Day or as directed by the County or State
– Closes for weather issue or persistent rain
Added Benefits – like a country club, through to December 31
– Restaurant membership – 20% discount all the way through to Dec 31
then join for next year and start again on Jan 1, excluding Holiday
Meals, Big Breakfasts, pool snacks.
– Horseback Riding – 20% discount
– Mountain adventures with Shenandoah Mountain Guides – discount to
Swim Club
– Fishing, stocked ponds, two streams available to pool members
– Swim in the swimming holes on the Rose River
– Hiking
– Sing-alongs with s'mores and campfire, Friday and Saturdays 7:30 ish to
9:30 ish – coming in July, stand-by
– Ping-pong and board games in main lodge
Note, please, children 14 and under should be accompanied by an adult.

Corporate Memberships for the team who live in the area – please inquire with Missy Graves, below.
Call Missy Graves on 540 923 4231 | Email: info@gravesmountain.com