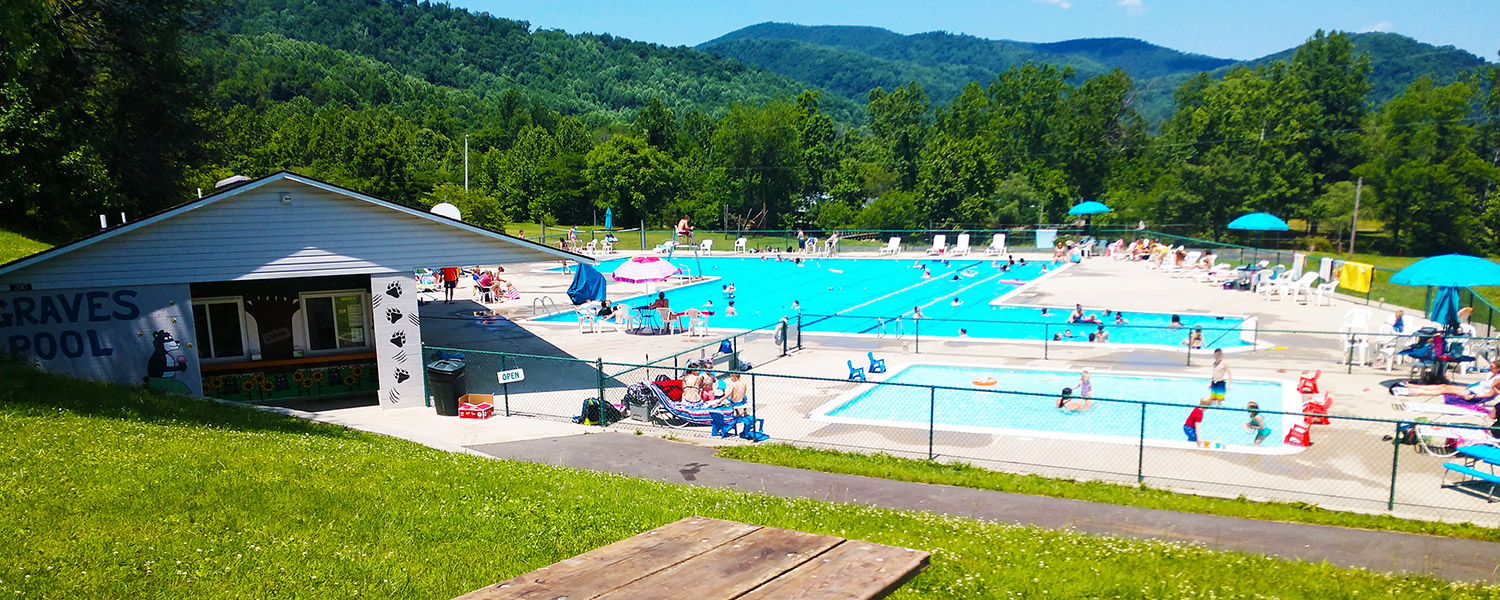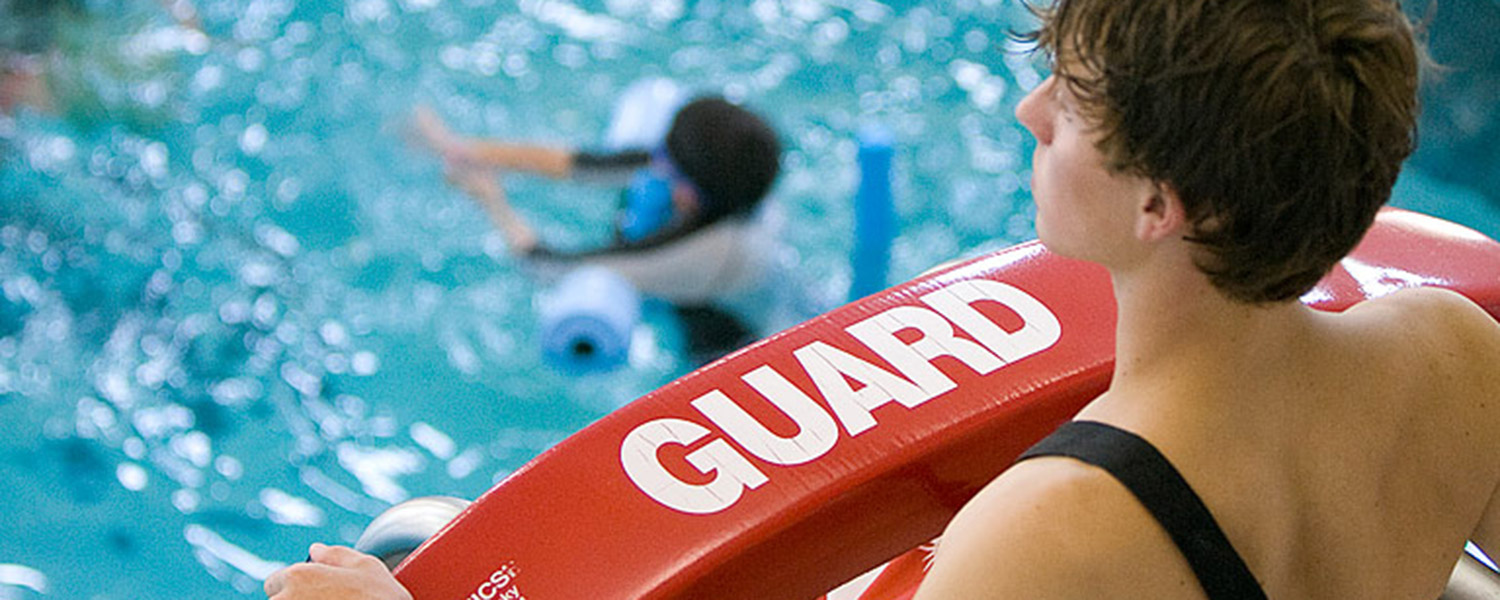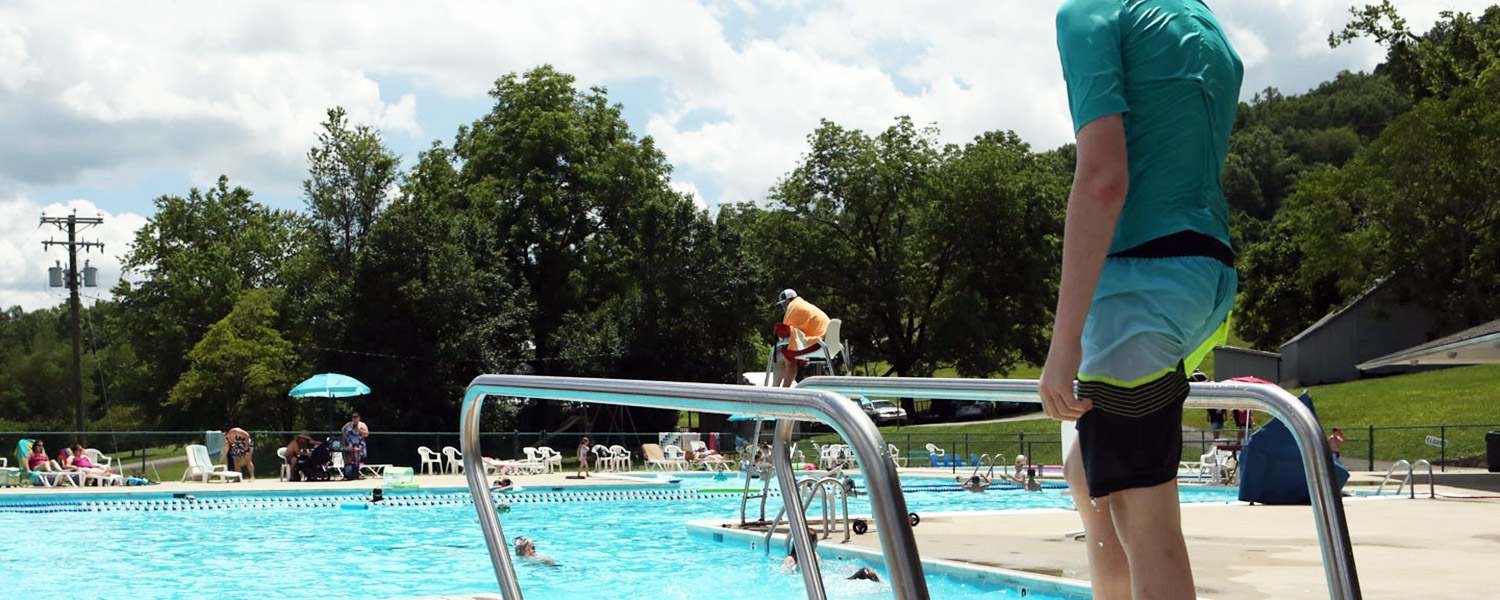 Graves Mountain Swim Club
- Benefits and Rules -
2022 Graves Mountain Swim Club



CDC and County Safety Guidelines
We will be following CDC and County Guidelines and access to the main pool area will be limited according to guidelines.
Full Season Expected for 2022 – May 27th through September 5th.
The only changes would be as result of requirements by our County and State health departments.
Family Membership
6 people included with additional members at $20 each
$340 until May 1

$380 May 2 on

More than 6 in immediate family?
$20 for each additional household member on the Family Membership
Single Membership
$120 until May 1

$130 May 2 on 
Guest: $7 per day
Open Times Anticipated
Sun- Weds or Thurs (variable)  open: 10AM to 6PM weather permitting

Thurs (variable), Fri and Sat: 10 AM to 8PM again weather permitting

After Aug 7, please expect hours to shorten as Lifeguards begin going back to their colleges.

We close for the day if the weather is rainy.

We close unpredictably for storms, lightning, high wind

If weather is changeable, please call Guest Services to check on the open/close schedule – 540 923 4231 | info@gravesmountain.com
Benefits to Members available through Dec 31, 2022
– Swimming, with lifeguard during pool season
– Snack bar with light food through the day
– Volleyball on sand
– Horseshoes – 3 pitches
– Ping pong, badminton

Discounts
– Market – Deli & Tackle – food discount of 10%
– Farm Restaurant – 10% discount all the way through to Dec 31 excluding Holiday meals
– Graves Mountain Music Festival Passes – 20% discount > see https://gravesmountainmusic.com
– Horseback Riding – 20% discount
– Sat - Main Lodge – local wines, beers and moonshine -10% discount

Experiences her at the resort for you
– Fri – Open Mike Night for local musical talents, on the Front Porch + Ellen on the  guitar
– Sat - Free Music on the front lawn -  Sat 5:00 – 8:00 PM
– Fishing, stocked ponds, two streams available to pool members
– Swim in the swimming holes on the Rose River
– Hiking on our 18 miles of trails
–  Campfire and s'mores, Friday and Saturdays 7:30 ish to 9:30 ish
– Ping-pong, Foosball and board games in main lodge

Swim Club Rules for 2022
Family Members must live in the same household – a "family" is a family living in the same house, not the "extended" family.

Members may only use the pool during operation hours and when a lifeguard is on duty.

Occasional Closures - We reserve the right to close the pool at our discretion due to weather. The pool will always be closed during storms and guests will be asked to leave the enclosed pool area. Call ahead if there is any weather concern about the pool being open. 1 -540-923-4231

No rude or inappropriate behavior is allowed as the Club is based on families all enjoying the pool together.

Graves Mountain Lodge Inc assumes no responsibility for lost or stolen items.

Swim Club Members agree to a liability waiver.

Property damage involving willful destruction of provided facilities subject to restoration by the responsible member and possible termination of membership.

Please park in the designated parking area. We would like to keep the area in front of the farmhouse for our overnight guests and the road open to our Poplar Lodge.

The lifeguards are not responsible for those using the wading pool. Note for safety – the child pool is not monitored by a lifeguard and we require each child in the pool to be supervised by an adult who shall take full responsibility for the child's safety.

Each member must be signed in upon arrival by the lifeguard.

The pool lifeguards have authority at their discretion to refuse admission to any person who is not a member or to members who are not eligible.

Children under 14 years of age MUST be accompanied by a person 16 years of age or older who will be responsible for them and under whose custody they must remain at all times.
Members MUST ACCOMPANY their guests to the pool. They must register themselves, each of their guests, and pay guest fee.
Members are responsible for their guests conduct and must remain at the pool with them at all times.

Any nonmember attending with a member entering the pool area must pay $7 per day - Children two and under are free.

Must have POOL MEMBERSHIP CARD for entering the pool area.

We close for the day if the weather is rainy.




We close unpredictably for storms, lightning, high wind

If weather is changeable, please call Guest Services to check on the open/close schedule – 540 923 4231