Graves Mountain Farm Restaurant
We are just that - nothing fancy.
The restaurant is part of the Main Lodge at Graves Mountain Farm and Lodges in Syria VA.
Schedule for Spring - March 26 Through Mid June
Breakfast and Dinner all days
Breakfast 8 to 10AM
Dinner 5:30 to 8PM
Lunch Only Sunday - Noon to 2PM
But, to-go, prepared meals, sandwiches, hot sandwiches at the Market & Deli every day to 6 PM.
Covid Guidelines in Place
To-go meals for pick-up are recommended at this time - December 2020.

These are available all days at the market & Deli

From the restaurant - frequently open Fri dinner - Sun lunch.




- see the schedule to the left.

Tables are more than six feet apart and seating is limited to 50% of normal. In our case, we seldom approach that number and ask you to tray  to make a reservation so that arrivals are spread out.

The tables and chairs are sanitzed after a table leaves.

We use packets of salt, pepper and butter, so that the item is handles by the user,  alone.

Tableware is sanitzed.

Our staff are checked for health and temperature every day.

Staff, of course, wear masks or face coverings.

Of course that no one with a fever or symptoms of COVID-19, or known exposure to a COVID-19 in the prior 14 days, is permitted on the property.

Maintain 6 feet of social distancing please.

Use hand sanitizer after touching objects.

Wear a face covering over your nose and mouth when in close contact with others such as when waiting in lines.
The Dining Rooms
Overlooking the Blue Ridge and Our Hollow Here

We have two front porch rooms with the vista of the Blue Ridge, our farm meadows, orchards, silo and Old Rag Mountain.

Two additional dining rooms that together allow seating during Covid time of up to 115 guests but we choose to keep the number of diners to 80 maximum.

During increased Covid issues, we support meals to to go as our preference for your security - both from the Farm Restaurant and the Market.
Farm Style - Its all about LOCAL
We dine family style with separately ordered and served entrees. Typically there are four sides to share around your own table whether for 1 or 10, plus home baked breads, and desserts.

Most of our vegetables come from our neighboring farms in season.

We make our own Apple Butter, Jellies, Preserves and cider - also now our own Hard Cider - Graves Mountain "Squeeze".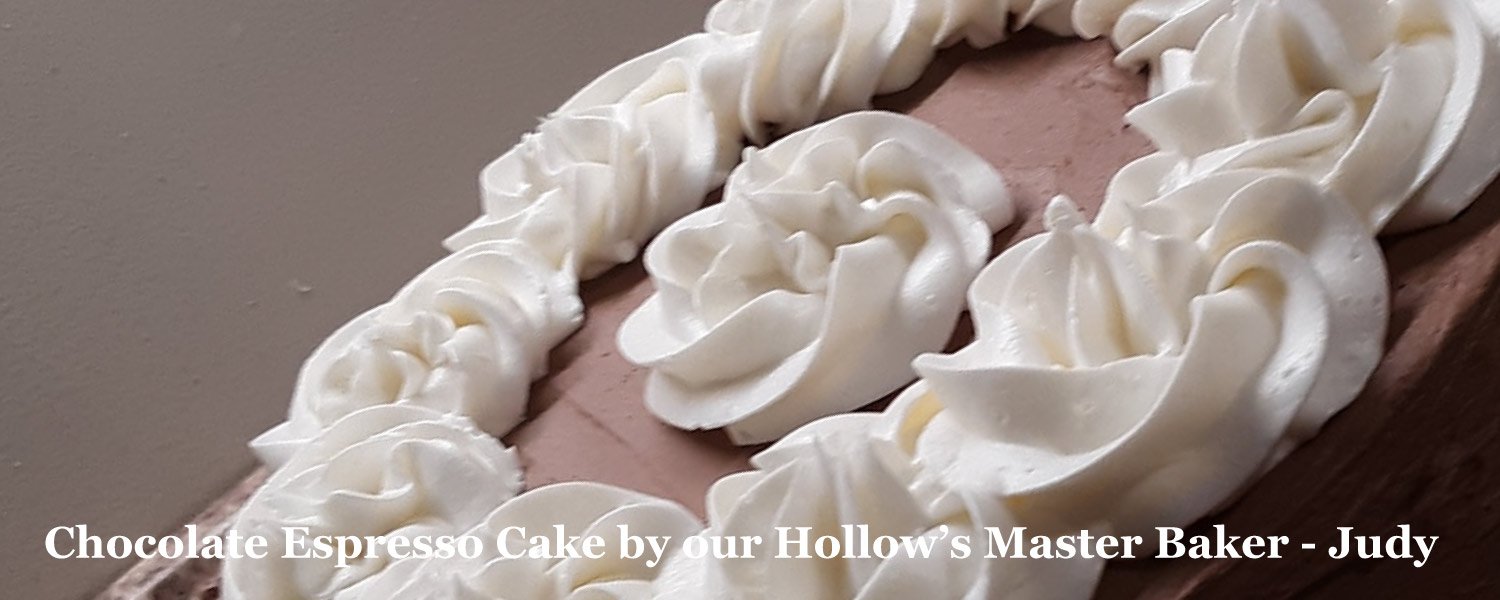 Prices
Subject to change, prices for meals vary depending on the entrée selected.
Service Times
Breakfast is served 8am-10am,
Sunday Lunch is served 12pm-2pm
Dinner is served 5:30 pm-8pm
Beverages - unlimited refill, coffee, teas, Pepsi products
Child Half Price Discount  - 14 to 6 yrs
Toddler Free - 5 and down yrs.
Kids Menu with Sides $7
Wines, beers and spirits are additional. We serve craft wines and beers from our neighbors in the valley and crafted spirits from 22 miles up the road. Its all about LOCAL.
Please call to make a reservation 540-923-4231.

Food Flavors and Special Diets
Most of our vegetables come from our neighboring farms in season.
We make our own Apple Butter, jams, jellies, and cider - also now our own Hard Cider - Graves Mountain "Squeeze".
Southern home-style, traditional flavors and combinations - pot pies, meatloaf, smoked BBQ -along with basics such as burger, quiche, lasagna and vegetarian options.
Diets Cared For
Ask your server for gluten free, dairy free, vegan and Halal solutions. The kitchen will be pleased to accommodate your preferences.


Wines, beers, and spirits - it's all about LOCAL.
Our local partner, DuCard Vineyard, crafts fine French style wines with grapes grown on one of our orchards - back 30  years ago, that is. They sell their small bath wines at the Vineyard and to their wine club members. We are their only restaurant fortunate enough to get their Madison Heritage Red and White blends.
Beer Hound Brewers in Culpeper brew our craft beers.
Hard Cider - we do make our own special "old style" hard cider - our "Squeeze". We are out of stock and will be making more in November. Meanwhile we have Bold Rock ciders from down the way.
Moonshine - TIm Smith's Climax Moonshine and Bourbon both come from Belmont Farms in Culpeper.

Sample Menus
Breakfast Sample - subject to change
Served Family Style for your table.
Biscuits and Toasts, our own Apple Butter, Scrambled Eggs, Pancakes, Sausage Links, Hash Browns, Oatmeal, Yogurt (please ask for), Cereal (please ask for) & Fruit.
$12.50 | 14 to 6 yrs – half price | 5 and under Free.
---
Lunch Sample
Currently closed for Lunch During Covid Days- excepting Sunday Fried Chicken Lunch - see below

---
Dinner Sample - Saturday BBQ Night - subject to change

Family Style at separate tables. Entrée is not family style, so that you may have many choices.
All choices include all sides and home-baked desserts.
$24 | 14 to 6 yrs old are Half Price | Ages 5 and Under are Free
Please Choose One Entrée
Smoked BBQ Chicken
Smoked BBQ Pork Ribs
Long Roasted Farm Brisket with BBQ Sauce on Side
Roasted Vegetable Lasagna
Premium Hamburger

Sides tonight will include Breads, our own Apple Butter, Baked Beans, Collard Greens, Baked Apples,
and Garden Salad

Dessert Selection
Vanilla and Chocolate Layer cakes - by Judy, Master Baker of the the Hollow, Apple Pie, Brownie, Ice  Cream - Chocolate or Vanilla
~~~~~~~~~~~~
Beverages - sodas, teas, coffees - unlimited - $2.50

Young Adventurer Munchies
Chicken Strips and Mac 'N Cheese or PB&J,
or Grilled Cheese Sandwich
and Family Style Sides with Table
$7 -  5 and Under – Free
inc. Beverages and Dessert
---
Sunday Lunch
Graves Fried Chicken Brunch - menus and prices subject to change
Noon to 2 PM
Family Style at separate tables.
All service-ware sterilized, all condiments disposable.
All choices include all sides and home-baked desserts.
Please choose one entrée and the sides will come Family Style for your table.
$22 - 14 to 6 yrs – half price, 5 and under Free

Farmhouse Fried Chicken
Carved Honey Ham
Roasted Vegetable Lasagna
Premium Burger

Sides
Bread of the Day with our own Apple Butter,  Mashed Potatoes, Gravy, Southern Cabbage, Farm Corn Pudding, Three Bean Salad, Green Salad
Chef Selection of Desserts
Usually Vanilla and Chocolate Layer cakes - by Judy, Master Baker of the the Hollow, Apple Pie, Brownie, Ice  Cream - Chocolate or Vanilla
Beverages - sodas, teas, coffees - unlimited - $2.50
Young Adventurer Munchies
Chicken Strips and Mac 'N Cheese
or PB&J, or Grilled Cheese Sandwich
and Family Style Sides with Table
$7 -  5 and Under – Free -- includes beverage and dessert