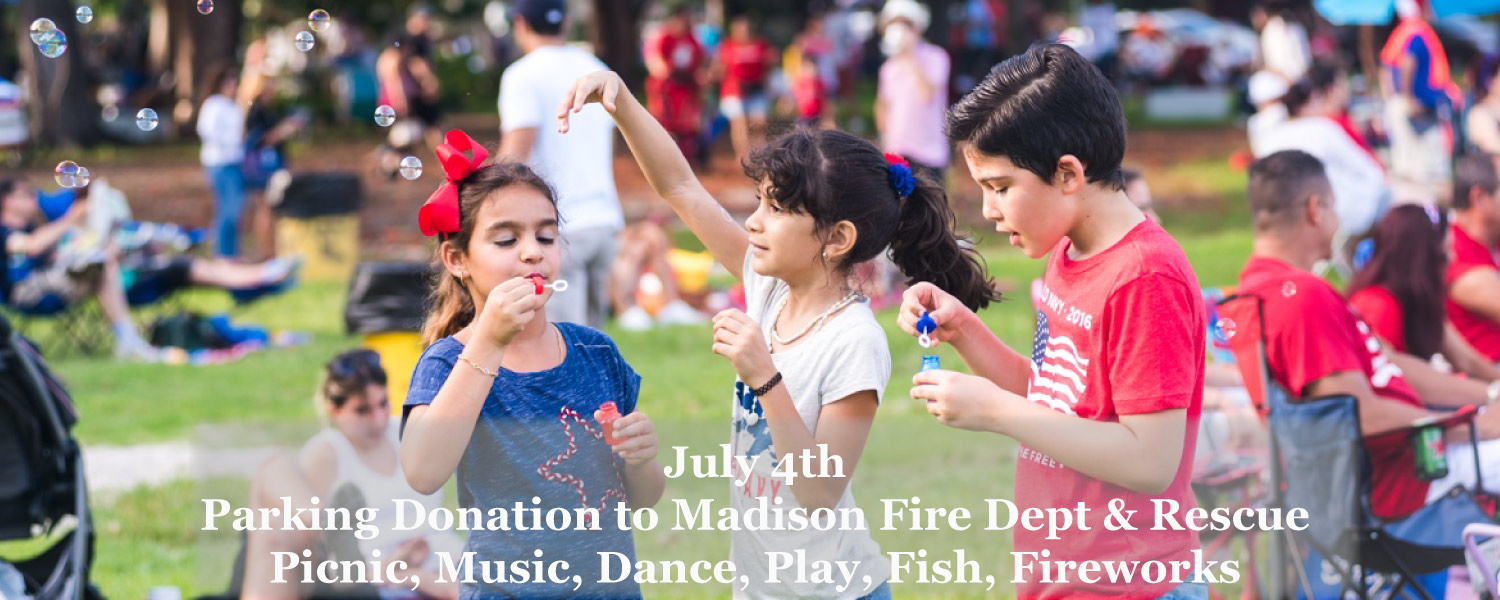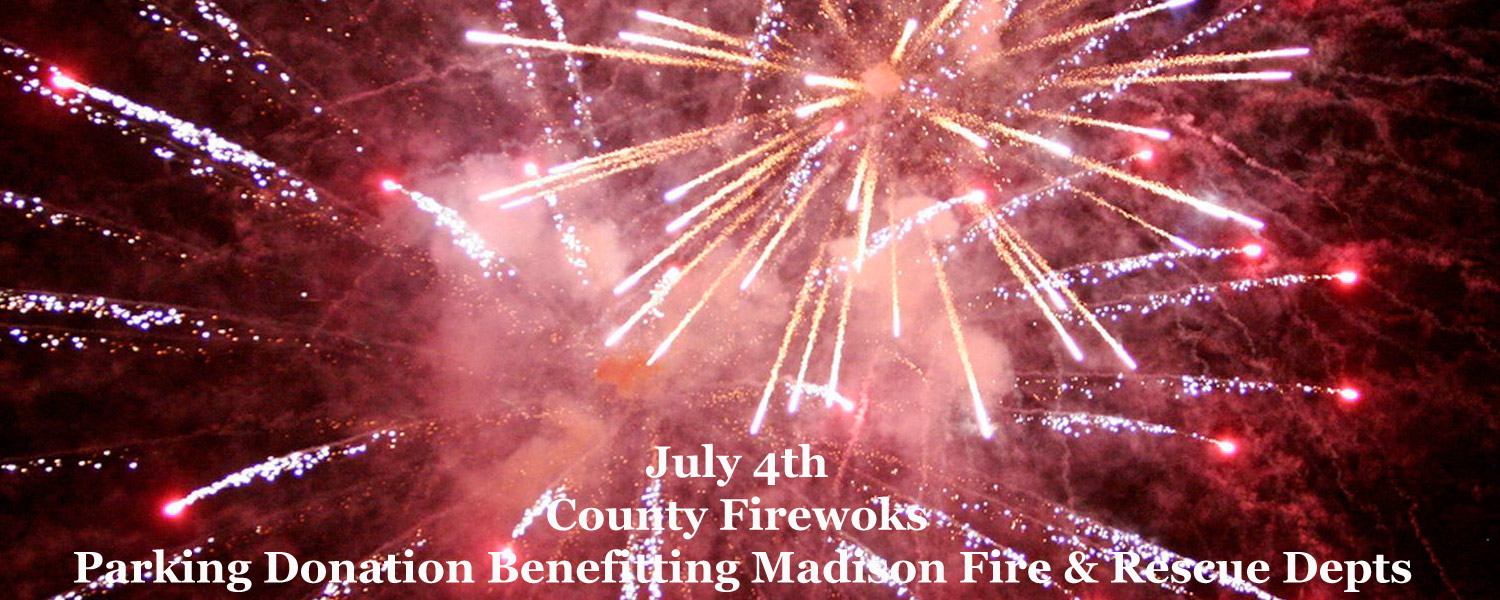 July 4 Celebrations for Madison County
at Graves Mountain Farm
This day is free and is for all of Madison County and our summer visitors.

Celebrating July 4th
with us at Graves Mountain
We do Madison County's Fireworks - courtesy of the County.
Benefit of the Madison Volunteer Fire Dept & Rescue Squad  - donations for Parking.
Picnic Menu
Picnic dinner will be available to purchase at our Sycamore Picnic Pavilion from 4:00 PM - 7:00 PM ~ no reservations needed. The menu will include Hot Dogs, Pork BBQ, Chicken Tenders, French Fries, Ice Cream, Funnel Cakes, Pork Rinds, Donuts, Kettle Corn and more.
Farm Restaurant Lodge Dinner Menu
A generous buffet dinner will be served at the Farm Restaurant in the Lodge from 5 PM - 8:30 PM ~ reservations required.
All You Can Eat Buffet, Children ages 6-14 are half price, Children 5 & under are free.
Music - South Canal Street - FREE
Music by South Canal Street from 4:00 PM - 8:00 PM at the Sycamore Picnic Pavilion.
Pony Rides 4:00 - 8:00 PM

Kettle Corn, Pork Rinds, Donuts, Ice Cream & Funnel Cakes
4:00-8:00 P.M.

Bring Your Lawn Chairs
Admission is Free
Fireworks around 9 to 9:15 PM
Madison Volunteer Fire Dept. and Madison Volunteer Rescue Squad will be accepting donations for parking.