July 4 Celebrations for Madison County – Supporting Madison Fire & Rescue, as always, Country Style in the Valley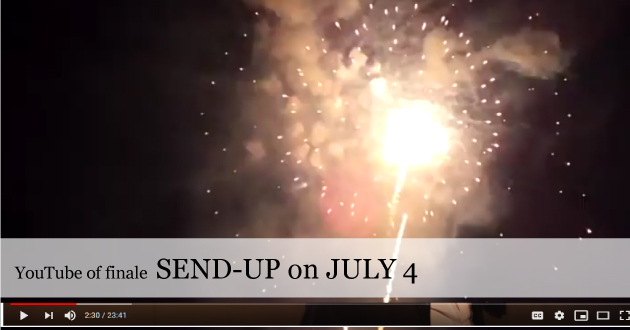 With Health and Safety provisions in place, please.
Stay in family groups separated from another group.
Please stay by your car.
There is no food service, bar, or music for the general event.
Health of the attendees is the prime concern, please.
July 4 Celebrations Madison County at Graves Mountain Farm – for all of Madison County and our summer visitors.
Admission is Free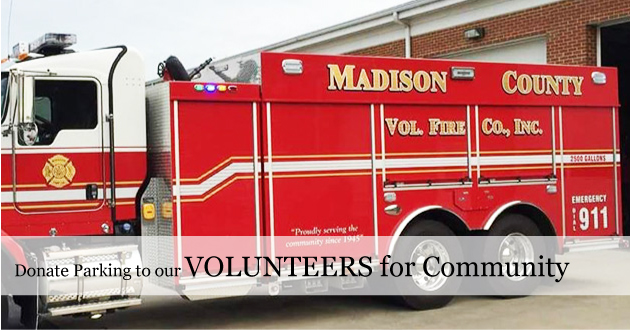 Fireworks – Madison County
Donating
AND all parking donates to our partners Madison Volunteer Fire Dept. and Madison Volunteer Rescue Squad
Admission is Free