Halloween Bluegrass Jam Weekend at Graves Mountain Farm, Lodges & Campground
FOR IMMEDIATE RELEASE: October 18, 2020
Let's All Make Music – Halloween Bluegrass Jamming for Covid Days on 1100 Acre Farm.
October 30-31

Syria, VA.
Graves Mountain Farm and Lodges in conjunction with Graves Mountain Music Festival today announce a "pop-up" Bluegrass jamming weekend coming up Friday, October 30 through October 31 at the their primitive campground at the foot of the Blue Ridge next to Shenandoah National Park.
Graves Mountain's volunteer jamming guru, Vince May, says "We focused on giving our Bluegrass musicians more and more chances to gather safely in the outdoors and create what we love - Bluegrass music."
"We are welcoming all our Bluegrass music friends for Halloween weekend to the campground. Players, listeners, and learners. No cost, no fees, other than small camping fees. Just please keep our distances and keep safe in the farm's meadows."
"The Bluegrass jam is there for all to join in on, listen to or learn from. We all love making music together and passing our passion on to neighbors."
"For Halloween, we've lined up a Raptor Encounter show, with an owl, of course, a distance costume parade in the campground, a Trunk or Treat at the Graves Market, and a haunted house at the apple packing shed. We're calling it Haunting the Apples."
"There will also be a front lawn Bluegrass concert on Halloween afternoon from 5 PM to 7:30 PM and a smoked BBQ dinner with family style sides in the socially distanced restaurant."
The Halloween jamming weekend gets going on Friday night and jamming continues through Saturday night. There are no admission fees for anyone, while camping is $10 per person per night with a fifty percent discount for youth and kids are free.
For more information: https://gravesmountain.com/halloween/ and hot line 303 877 9659
About Graves Mountain Farm and Lodges  - Adventuring in the Blue Ridge
The farm resort is a low key, home-style experience in the heart of the Virginia Blue Ridge, abutting Shenandoah National Park. An 1100 acre farm and orchard w is home base fir adventuring in the Blue Ridge.
With renovated mountain vista Lodge rooms, modest cabins, a family style southern cooking farm restaurant and cidery, fly fishing, farm animal explores, hiking, horseback riding, mountain biking, road biking, massages, mountain climbing, waterfall cascading, rough camping, horse camping, nature walks and talks, and live music with local artists around the fire with s'mores on weekends.
Press Contact: Eric Starck
Cell: 303 877 9659
Email: eric@gravesmountainmusic.com
Website: https://gravesmountain.com/halloween/
Imagery:
https://www.gravesmountain.com/wp-content/uploads/Graves_BluegrassJamming_300dpi_10192020_tiff.tif
https://www.gravesmountain.com/wp-content/uploads/Graves_BluegrassJamming2_300dpi_10192020_tiff.tif
###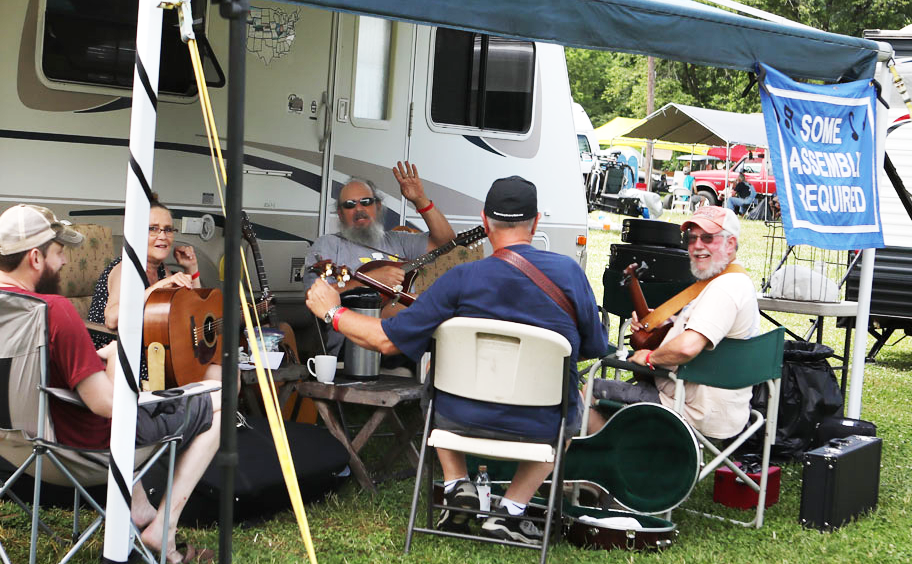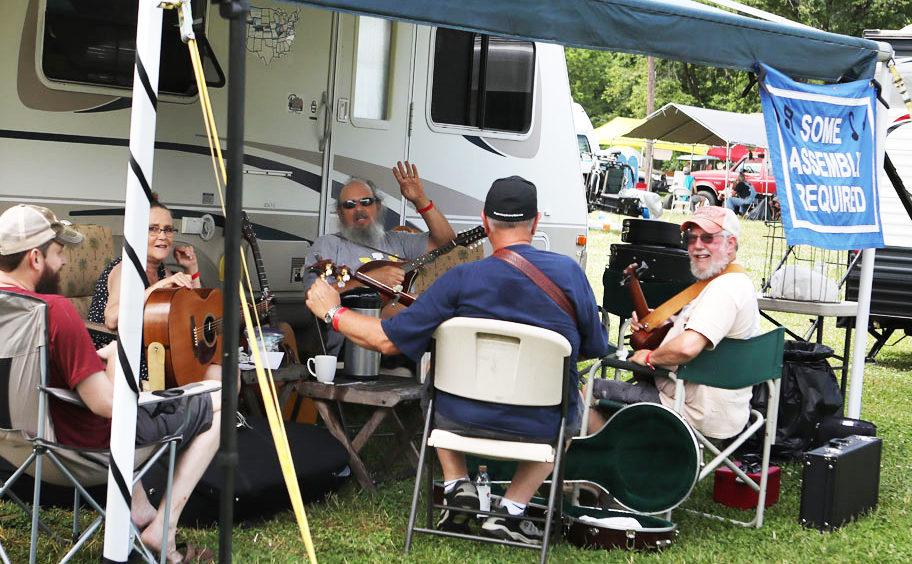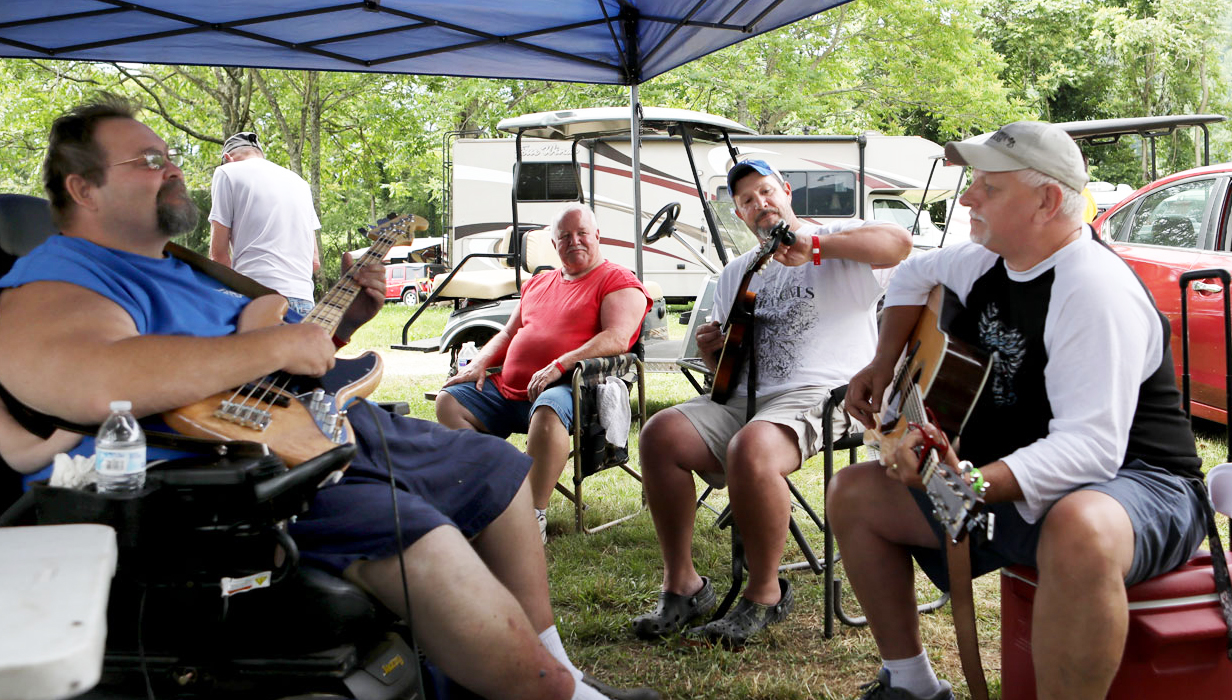 Apple Harvest Festival at Graves