Story-telling at Graves Mountain Farm




Selected Weekends
Here at Graves Mountain we may have fiber optic internet but our focus is on moments where we can all connect over a real experience - outdoors activities that use heart, brain, and muscle or, here, with story-telling that brings imagination and shared, communal experience for us all.
Consider joining our story-tellers.
Mother's Day Weekend with Beth Ohlsson
- May 7 at 8 PM
- May 8 - 12:30 PM and 2:00 PM
- Have brunch and the family gets a story tell before or after.
- Join in for a time or catch the full show by Beth.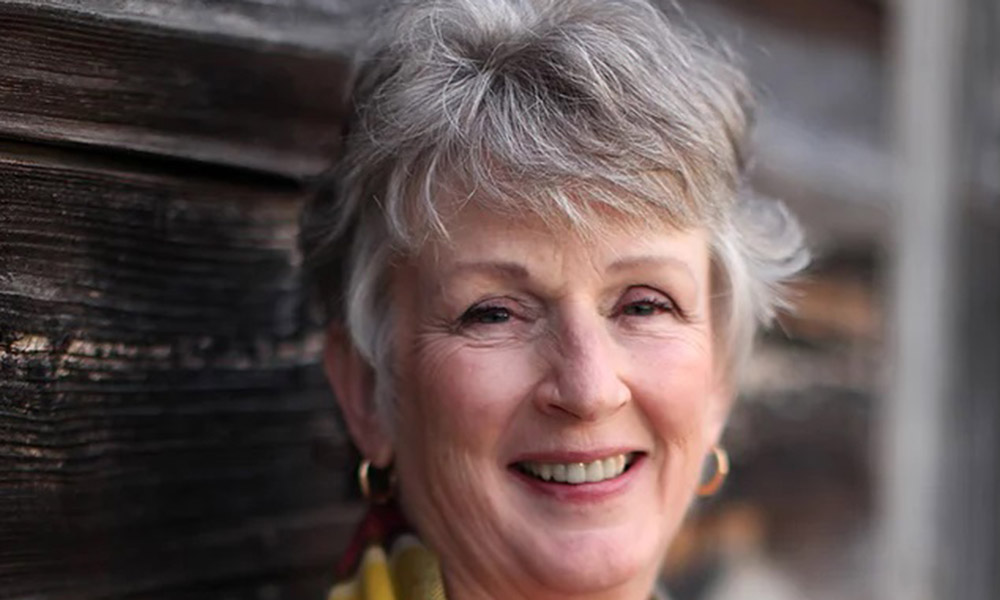 Beth Ohlsson
Beth has been performing across Maryland, DC, and Northern Virginia for the past 20 plus years at libraries, festivals, meeting rooms and classrooms, providing giggles and grins to children and adults.  Concerts for adults, as well as classes and workshops, are also part of Beth's offerings. Beth combines acting, movement, and mime with traditional storytelling to create experiences that delight heart and soul.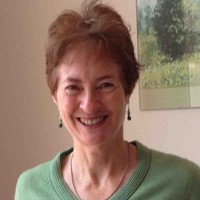 Jennifer Hine
Jennifer Hine, is a teacher and storyteller who has entertained children and adults in England, Finland and the United States. She is from Nottinghamshire, England - the land of Robin Hood.
She specializes in multicultural folk tales, fairy tales, myths, scary stories, narrative poems and history telling.
She enjoys creating programs to meet the interests, needs and ages of her audience. Jennifer has an engaging and interactive storytelling style using props, movement, songs and chants to get her audience involved and off their feet!
Her recent performances include programs for:
Glen Forest Elementary School, Third Grade, Scary Stories
Aldrin Elementary School
Family Literacy Evening
Arlington Public Library Storytelling Series: Tips and Techniques for Storytelling
Folklore Society of Greater Washington: Mini Folk Fest
Washington Folk Festival
Halloween Storytelling
Voices in the Garden - Storytelling for young children at Mount Vernon Unitarian Church
Storytelling for Families, Clyde's Restaurant, Alexandria, VA
Read and Rock: Literacy Evening, Mount Vernon Woods ES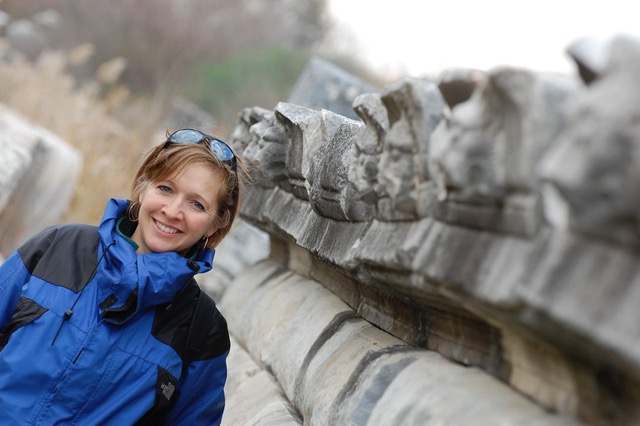 Ruth Walkup
Ruth was born and raised in Africa as the daughter of medical missionaries.  There was no TV, no tape recorders, and even no radio.  So stories – oral and written – were her entertainment. 
Ruth tells stories from her African childhood, as well as stories from other places she has lived and traveled. 
She is an anthropologist with more than 10 years experience serving the United States government and 15 years with not-for-profit organizations in leadership roles.  She is also a professor, a former diplomat, and an executive & life coach.
Ruth and her husband live on a mountain about 30 minutes from Graves Mill.