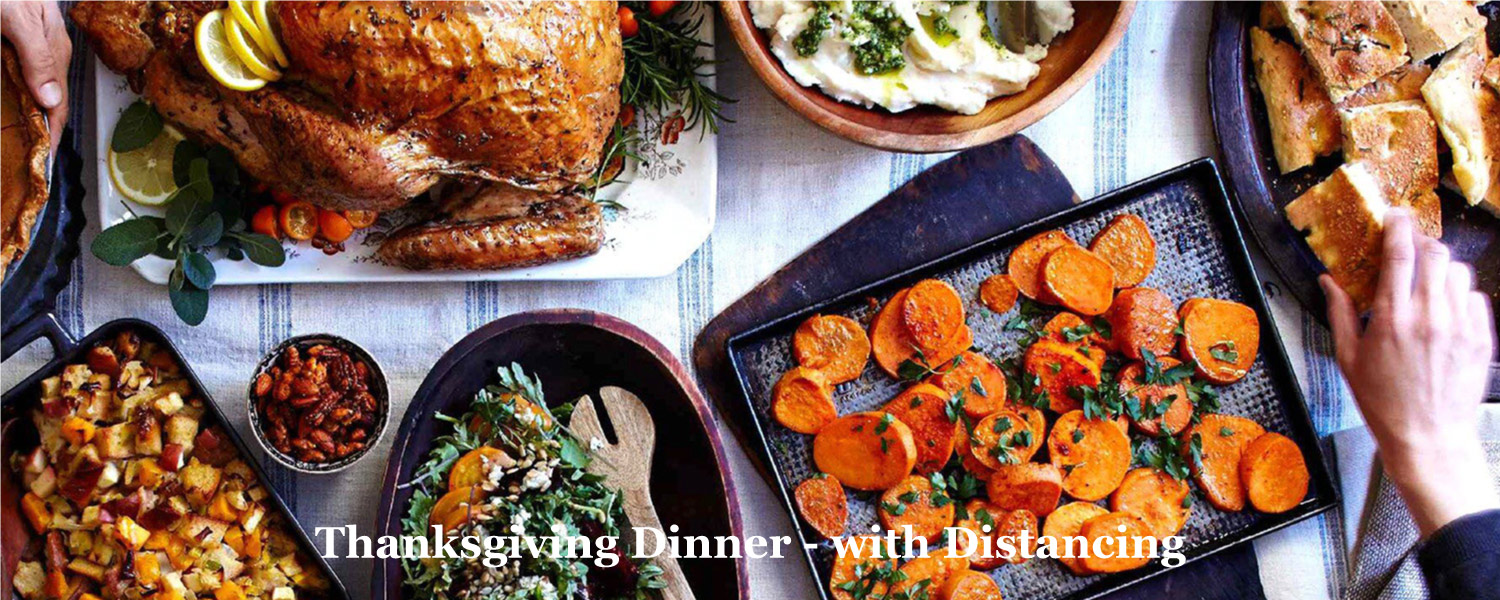 ---
Traditional All You Can Eat
Thanksgiving Day Buffet
with Ample Distancing
Herb Roasted Turkey
Country Ham
Fried Oysters
Mashed Potatoes
Pan Gravy
Traditional Sage Dressing
Candied Sweet Potatoes
Green Beans
Corn Pudding
Black Eye Pea Salad
Pasta Primavera Salad
Garden Salad
Cranberry Sauce
Home Baked Yeast Rolls

Choice of Dessert--Pumpkin Pie, Apple Pie,
Chocolate Chess Pie, White Layer Cake,
Carrot Cake, Cookies & Ice Cream

---
Now that you have had too much to eat - again - even this Covid Thanksgiving - is the time for a trip to the Farmyard and Stables
to pet the goats, play with the pet pigs, do a pony ride and (family group) cart rides - $5 each.


Or have a stroll up the stream and around the Meadow pond.

---
$49.99 per person
Children ages 6-14 are half price
Children ages 5 & under are FREE.
Price includes the All You Can Eat Buffet, Dessert and Soft Beverage. Taxes & Gratuity not included in the price.
Local Beers, Wine, and Moonshine Extra
Lunch Buffet Seatings:
11:30 am, 1:00 pm, 2:30 pm & 4:00 pm.
Dinner will be served 6:00-7:30 pm with a limited menu.
Reservations Required
Please call 540-923-4231 | info@gravesmountain.com
for reservations or more information.

---