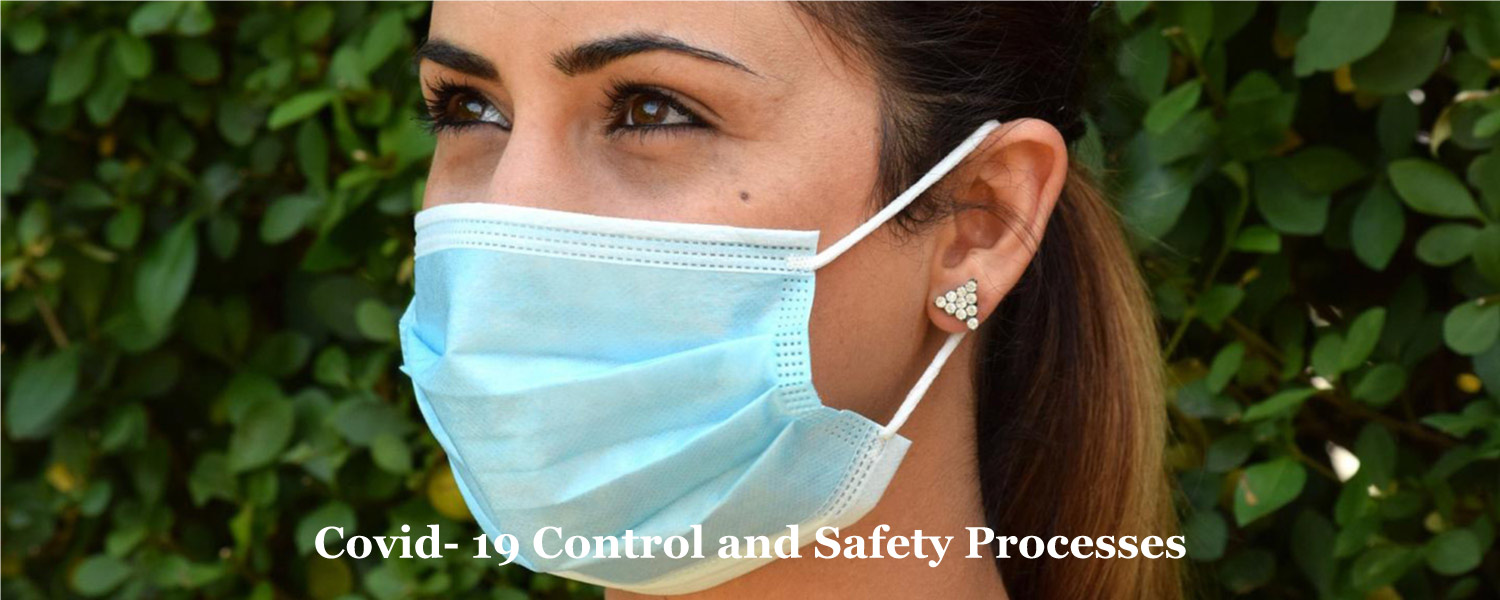 Health at Graves Mountain Farm & Lodges in the Blue Ridge - during the time of Covid
No Need to Go Through Public Spaces
All rooms or cabins have their own entrances, so you will not be going through a public space to get to your room.
Self Check-in Available
If you request, we can place your key, detail, and welcome pack just inside the main lodge front door for you to collect.
- Please request this service via info@gravesmountain.com
Cleaning- disinfection
We have adopted aggressive and frequent cleaning of touch surfaces in our public areas and the guest rooms and cabins surfaces are wiped down with alcohol or bleach.
Hand sanitizer is, as you would expect, available throughout the property. But not on the trails and in the streams. And we're not planning on that one. Nor are the fish and the critters.
Team Health Check
Every morning our team record their temperatures in a health log. Any rises are brought to their supervisor's attention for monitoring. If a team member is feeling unwell or has a temperature over 99, they will go home and stay home until medically released. Should a Covid test be done and a positive result come back, then a quarantine process is initiated and tracing would be initiated by the County.
Our Team and Masks
Inside the Main Lodge and Market, our team will be wearing masks or shields and will frequently be contained by plexiglass partition.
The exception - housekeepers who work from room to room outside, will on;y wear a mask if approaching a guest.
Guests - Masks and Social Distancing
Guests are requested to respect other guests and always wear a mask inside and social distance between "familial groups" both inside and out.
We are unable to enforce this legally for our guests and we would say 95% comply - except in the Market and Deli, where compliance drops to 75%.
We are working on a polite solution.
No Entrance into Your Room by Our Team
Your room will NOT be cleaned - no one from our team will go into it - for your protection and our team's, If you need a towel refresh, please call the front office.
If you are staying with us for many days, we can schedule with you the way to refresh your room - likely on a day when you are out all day and we can ozone, disinfect, and then clean it safely for you and us.
Dining and Food Options
With Covid occupancy restricted - by us - to less than 50%, there is usually more than 6 feet separation between tables.
Take-out Options
Meals - prepared foods and hot and cold sandwiches are available for take-out from the Market & Deli.
Take-out from the restaurant is available when it is serving.
Restaurant Dining Schedule
Please see her for current restaurant schedule.
Prepared foods from the restaurant are available at the Market - , cold and hot sandwiches for take-out or, alternatively, eat at one of our picnic tables there. Closed Christmas day only. 
Dining For Groups
Dining will be available - breakfast, lunch and dinner throughout the group stay, irrespective of the public dining schedule.
Exercise in Our Mountain Air
Walk, hike, ride horses,  eat our good southern family style food - all while staying socially distant.
No News Unless You Want It
Here we escape the TV news as we have TV in only a handful of rooms. But we have High Speed Wifi in all the Lodges and Cabins excepting Rose River, Boxwood and Wild Wind - for streaming HULU, Netflix and Amazon.