Lodge Rooms, Cabins, Camping, Restaurant, Market, Deli & Tackle, Stables, Hiking Trails, Fishing Streams and Pond are all open with health guidlines in place.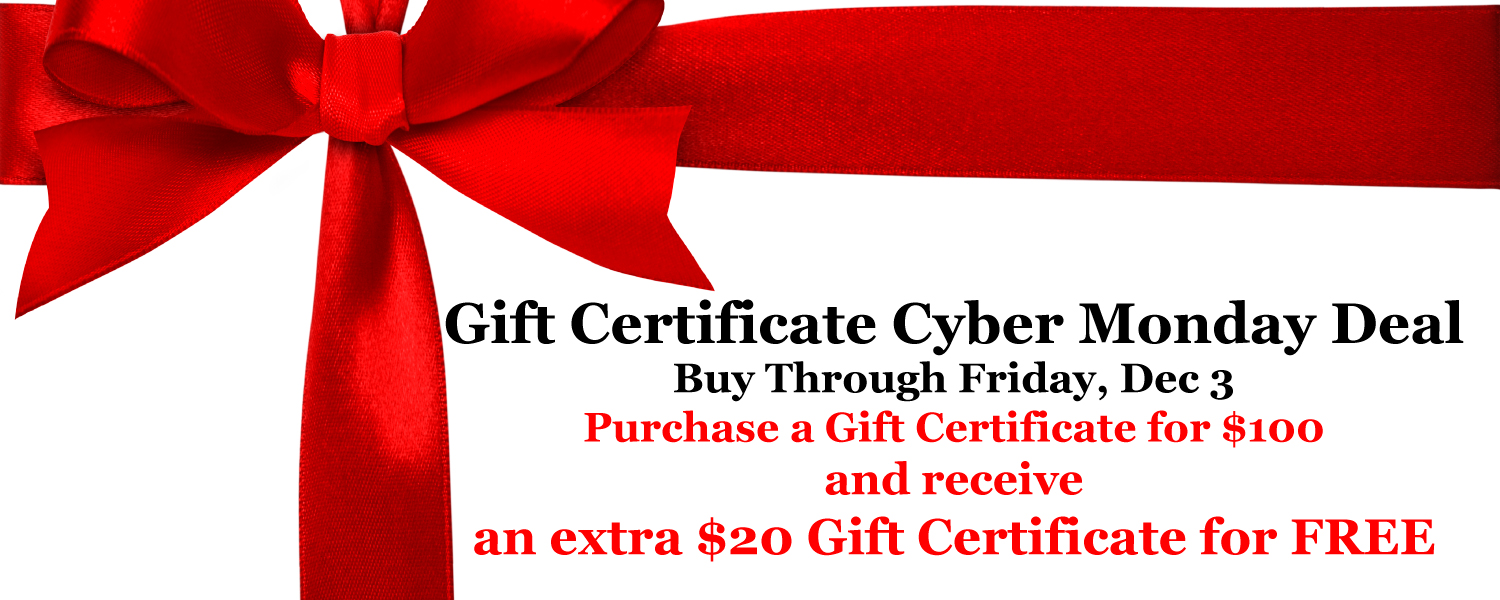 Gift Certificates may be used on
Lodging, Meals and Gift Shop Purchases.


Tech Limited, no cell except via Internet.
And that works exceptionally well for most carriers.

Satellite TV in all rooms and cabins now

WiFi is Super Speedy now.

This year we have brought
in High Speed Fiber Optic Internet at Main Lodge,
Hilltop, Ridgecrest, Poplar Lodges and many Cabins.
Cabins - Cottages - Condo Suites
Mountain Streams on the Farm
Large Picnic Event Spaces
Vineyards, Touring, History, Brew Pubs

Graves Mountain Farm and Lodges
- Syria VA - in the Blue Ridge of VA
- at Shenandoah National Park which abuts the Farm
- 1100 acres of trails and adventuring
- 2 Mountains
- 2 Mountain Fly Fishing Streams
- 2 Fishing Ponds